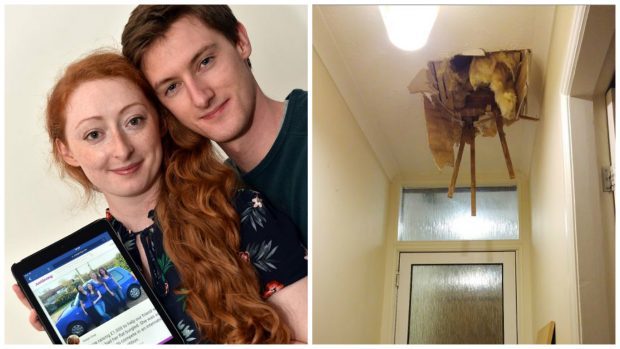 A singer who was robbed last week has thanked the kind-hearted Aberdonians who have helped keep her dream of competing in Las Vegas alive.
Thieves raided Alice Mills' home in Kittybrewster on Thursday last week, stealing various electronics and her beloved car, a Volkswagen Lupo.
They also made off with £300 from the 25-year-old's piggy bank, which she had been saving to fund a trip to Las Vegas for a barbershop singing contest.
But although her car was later discovered completely burnt-out, Miss Mills has been cheered by the generosity of the local community, who have raised more than £1,600 to replace her stolen belongings.
She said: "I had £300 saved up in a piggy bank, I would put all my loose change in there and I was saving up to go to a Barbershop singing competition in Las Vegas.
"Even if the money had just replaced that it would have been utterly amazing.
"I can't quite take it in, it's phenomenal.
"I was getting messages from parents of people who I went to university with saying how awful it was and offering £10.
"It wasn't just the money that was donated it was the messages of support as well that was so incredible."
Friend Robyn Gray, who works with Miss Mills at Aberdeen Performing Arts, set up the fundraising page online.
She said: "Alice is originally from Norwich and so didn't have a family base up here.
"I wanted to show her that people care and so she wouldn't feel isolated after the break in."
The original target of £1,500 was smashed within three days and now stands at £1,630.
Miss Mills' home was raided between 1pm and 5pm on Thursday.
Police called her early on Friday to say officers had found her burnt-out car in the Denwood area of the city.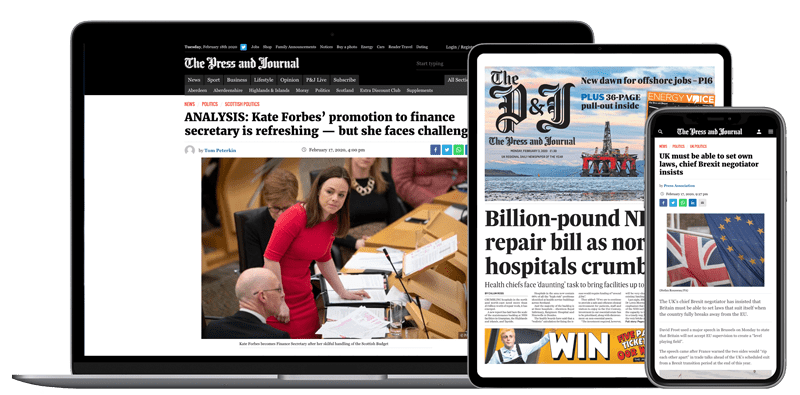 Help support quality local journalism … become a digital subscriber to The Press and Journal
For as little as £5.99 a month you can access all of our content, including Premium articles.
Subscribe