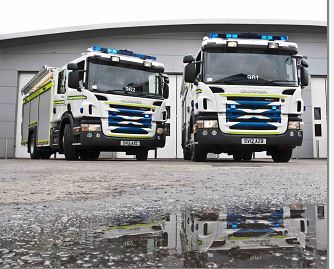 Nine out of the 54 fire engines in the north-east have been replaced with red ones since 2013.
When the single fire service came into force, it was decided Grampian's distinctive white engines would be replaced with red ones.
According to official records, 15% of them have now been switched.
The former Grampian brigade brought in white fire appliances in 1998, citing research that suggested it was a safer colour.
Unions at the time claimed penny-pinching bosses were in fact skimping to save money painting them red.
So far some nine frontline rescue pumps have been replaced with red ones when they reached the end of their lives, leaving around 45.
A spokesman for Scottish Fire and Rescue Service said: "We will not be taking white operational appliances out of circulation until they reach the end of their usable life.
"By doing so we ensure best value for our communities.
"The red is a standard commercial colour, incurs no additional costs and is perceived as a warning and subsequently associated to fire service appliances all over the world.
"Retaining white appliances in the legacy Grampian area would seriously curtail our ability to move assets around the service and to fully utilise these as Scottish assets across the entire service.
"In addition it would reduce the financial discounts available when ordering appliances within a single procurement process."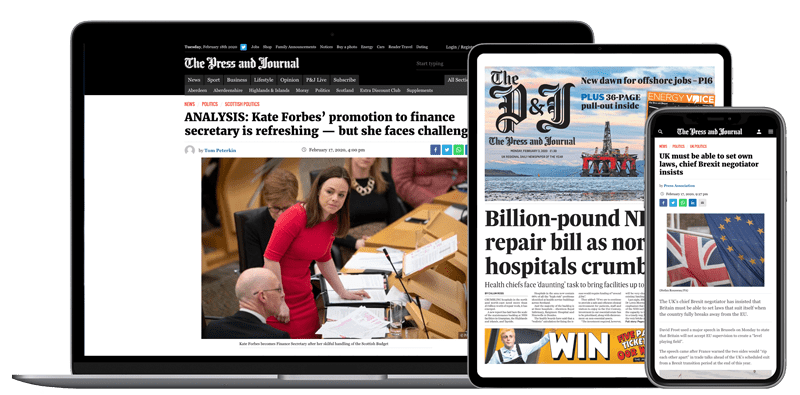 Help support quality local journalism … become a digital subscriber to The Press and Journal
For as little as £5.99 a month you can access all of our content, including Premium articles.
Subscribe