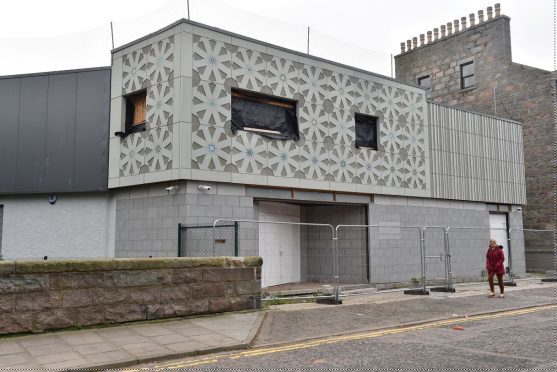 Plans for Aberdeen's third mosque could finally move ahead – 15 years after they were first tabled.
The mosque, planned for a site on the Beach Esplanade near King Street, has been in the pipeline since 2001 but it has hit numerous walls and failed to gain planning permission.
Now Aberdeen City Council has restated its intention to press ahead and hand over the land for the project.
Plans were first approved for the new mosque – which is intended to be a community facility for Muslims and non-Muslims alike – in December 2001.
However, community leaders could not agree on a planning application and it was taken off the agenda and did not re-emerge until 2008.
In 2013, a 130-strong protest, including about 30 members of the far-right National Front, took place opposing the plans.
The new building would be the north-east's third mosque with the current one in Old Aberdeen reaching capacity.
Another centre is currently under construction on the city's Nelson Street.
But a report to next week's planning committee says the council remain committed to building a mosque on the site.
It reads: "The sub-committee agreed to instruct the head of land and property assets to market the site for the development of a Muslim and Islamic centre to take account of all aspects surrounding best value including project delivery, governance structure, legal status, community support, technical ability and funding…
"…it was agreed: to confirm that it is still the intention of the council to see the site developed as a Mosque and Islamic Centre; and… to continue the dialogue with the Muslim Community to progress the development of a Mosque and Islamic Centre…"
Len Ironside, a member of the finance committee, has been involved with the plans since their inception 15 years ago.
He said: "The problem has been that there have been disagreements in the Muslim community and a planning application has never been brought forward.
"As far as I know there has been ongoing discussions between two groups who are trying to reach a compromise.
"This facility will be open to the community as a whole so I think it would be a valuable asset."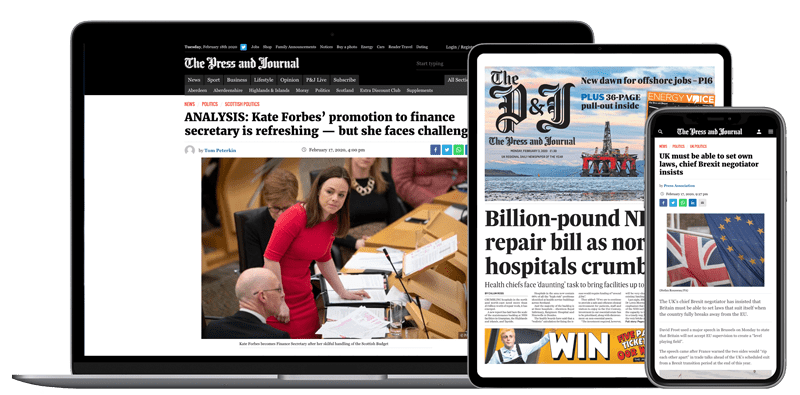 Help support quality local journalism … become a digital subscriber to The Press and Journal
For as little as £5.99 a month you can access all of our content, including Premium articles.
Subscribe