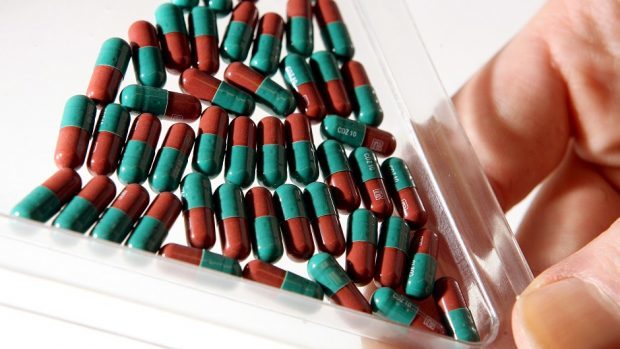 A life-extending cancer pill tested at Aberdeen Royal Infirmary has taken another step towards being made available to patients.
The European Medicines Agency recommended Cabometyx for fast-track approval for the treatment of people with advanced kidney cancer.
Pharmaceutical company Ipsen UK plans to apply by the end of the year to have the drug made available on the NHS.
Patients in Aberdeen were among 658 in 26 countries who participated in the successful trial, codenamed "Meteor".
It works by blocking the action of enzymes that can trigger the growth and spread of cancer cells – potentially giving an extra two years of life.
It would be used for adults with renal cell carcinoma (RCC) – the most common form of kidney cancer – when existing drugs have not worked.
Smoking and obesity have been partly blamed for a 70% increase in UK kidney cancer rates in the last two decades.
Nick Turkentine, chief executive of Kidney Cancer UK said: "As the eighth most common cancer in the UK, it is important that we continue to make advances in the management of kidney cancer, in particular in RCC where outcomes are still poor as many patients are diagnosed when their disease has become advanced."
Professor Robert Hawkins, Cancer Research UK, said: "When renal cell carcinoma spreads outside of the kidney… it becomes increasingly hard to treat.
"Cabometyx gives us an effective further treatment option to treat those patients with advanced RCC who have stopped responding to previous treatment.
"The Meteor study into the drug helped to prove that Cabometyx can prolong the life of patients by up to two years."
Ewan McDowall, vice-president commercial operations at Ipsen UK & Ireland said it was "working closely with the appropriate government bodies" on the price of the drug and getting it approved for NHS use.
He said: "Ipsen is pleased to have the opportunity to support people living with this condition across the UK."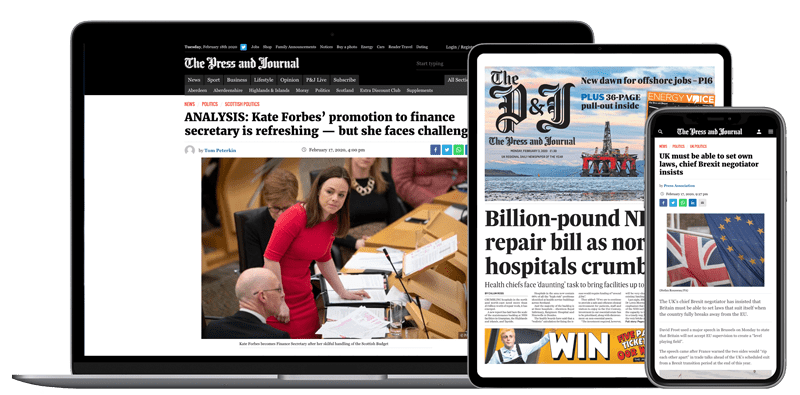 Help support quality local journalism … become a digital subscriber to The Press and Journal
For as little as £5.99 a month you can access all of our content, including Premium articles.
Subscribe