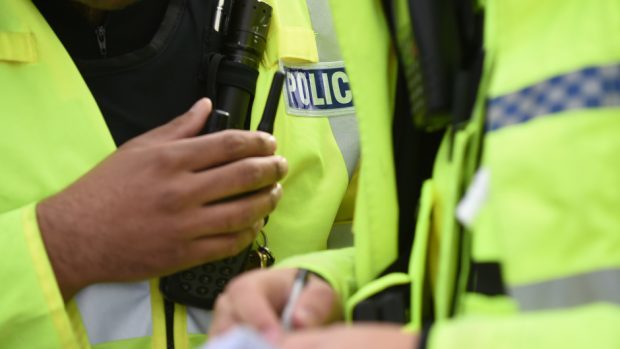 Police have warned drivers to take care after a two-car crash on a major Aberdeen road.
One lane of Great Northern Road is currently blocked following the accident and there are reports of oil on the road.
The accident happened at around 7.30am and left one of the vehicles, a black Audi A1 with serious damage to the front.
The other vehicle involved in the accident is understood to be a black Volkswagen Golf.
Don Street was also completely blocked as a result of the crash but has now reopened to traffic.
No serious injuries have been reported.