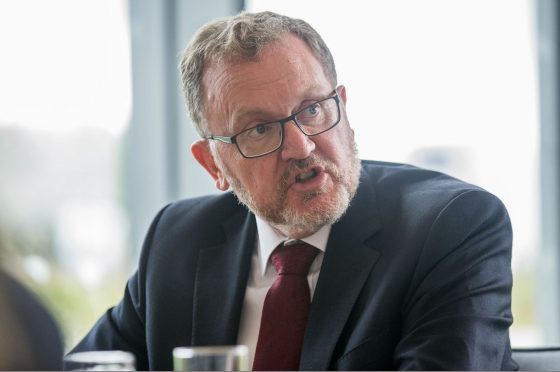 Scottish Secretary David Mundell has backed calls from council leaders in Aberdeen for further devolution of powers to local authorities.
The UK Government minister said the SNP administration at Holyrood should "actively consider" devolving business rates and council tax.
He said: "In principle, I am happy to support further devolution to local government on the basis that powers should be vested to the point where they can be used most effectively.
"In Scotland, responsibility for devolution to local authorities rests with Holyrood and the Scottish Government and the UK Government will not bypass that process."
Ross Thomson, Conservative MSP for the north-east and an Aberdeen councillor, welcomed the intervention.
He said: "The recent news showing that millions of pounds in council tax paid by residents of Aberdeen City and Aberdeenshire will go to the central belt to fund education improvements is a case in point.
"The SNP complain endlessly about wanting more powers from Westminster, but they don't apply the same principle to local councils."
The breakaway Scottish Local Government Partnership (SLGP) – which represents Labour councils in Aberdeen, Glasgow, Renfrewshire and South Lanarkshire – last night welcomed Mr Mundell's calls.
SLGP convener and Aberdeen council leader Jenny Laing, said: "The UK Government is devolving more and more powers to Holyrood, yet precious little is being passed on to local authorities."
SNP group leader at the council, Stephen Flynn, said he thought the principle of devolution was a "sound one".
A Scottish Government spokeswoman said: "The Scottish Government supports the decentralisation of power as we recognise that every community in Scotland has different needs and challenges.
"During the last parliament we passed legislation giving communities across Scotland a stronger voice in the decisions that matter to them and in this parliament we will introduce a bill that will decentralise local authority functions and budgets to local communities.
"Despite ongoing cuts to our budget by the UK Government, the Scottish Government has always treated local government very fairly.
"As part of the 2016-17 funding settlement for local government we provided Aberdeen City with an extra £14million over and above its core funding."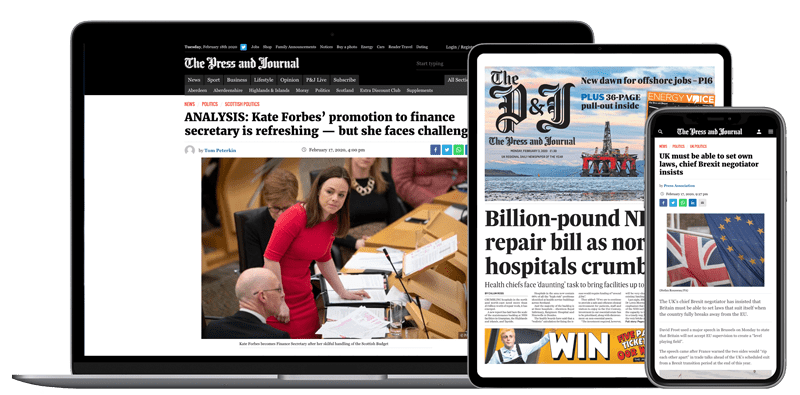 Help support quality local journalism … become a digital subscriber to The Press and Journal
For as little as £5.99 a month you can access all of our content, including Premium articles.
Subscribe