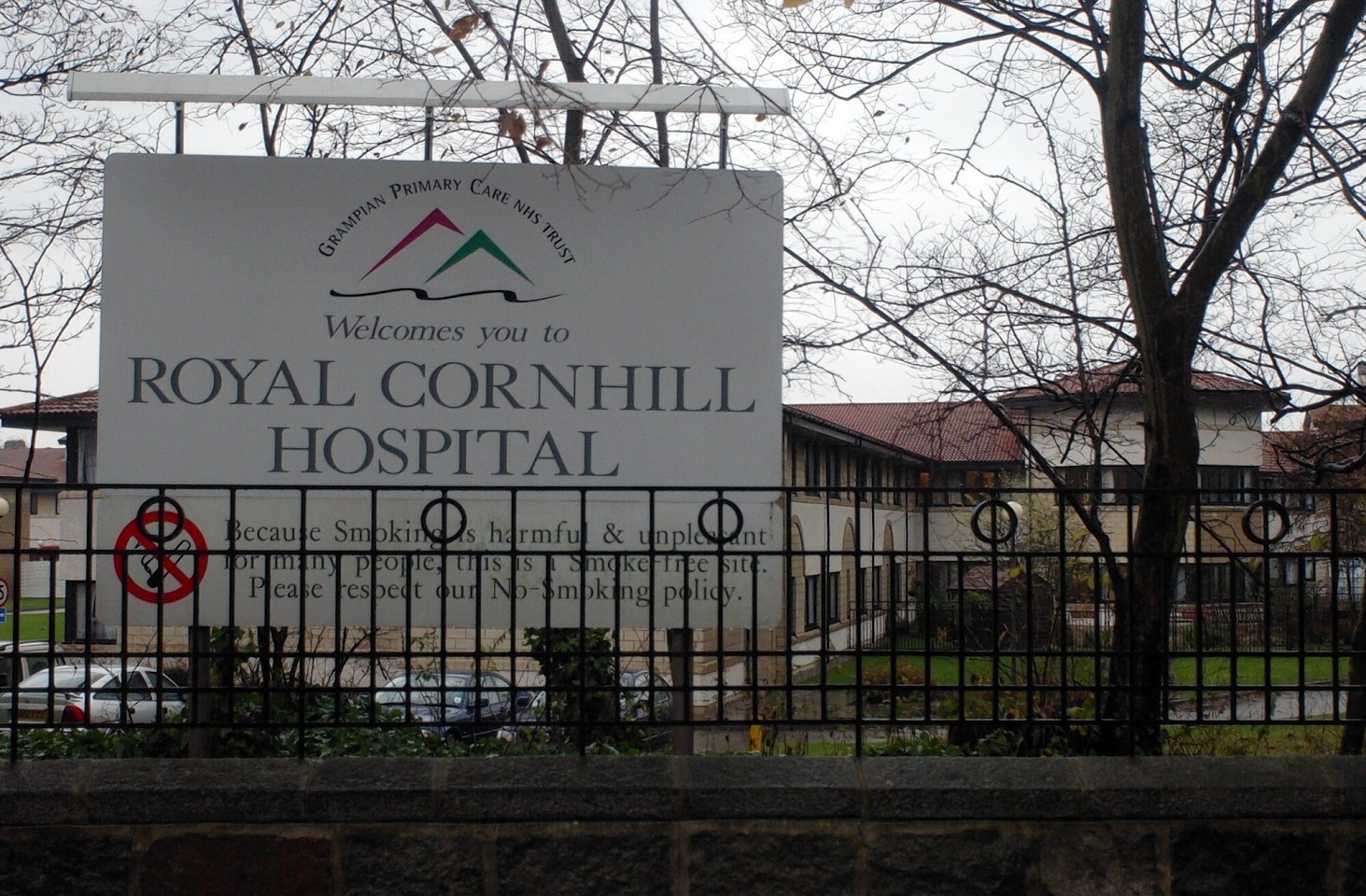 NHS Grampian has been ordered to apologise for "significant failings" in a patient's care and its poor response to his distraught family's complaints.
A watchdog found lapses at two north-east hospitals meant a man with Alzheimer's suffered more than he need have in his final months.
Scottish Public Services Ombudsman Jim Martin was critical of several aspects of treatment at Royal Cornhill in Aberdeen and Glen O'Dee in Banchory.
But he was also scathing about an internal probe by the board, which found nothing wrong despite key records having "gone missing".
Health chiefs should now end their "dismissive, defensive" attitude and address the failings, he said.
NHS Grampian said its staff had been "doing their very best to provide high quality care in very difficult circumstances" but accepted the recommendations and would "commit to making any changes needed".
The report highlighted "unsystematic, incoherent and ineffective" action to protect the patient from falls during his 10-month stay at Royal Cornhill and said oral hygiene was "ineffectively addressed".
Assessment of food and fluid needs fell below national standards and there was inadequate consultation with his partner – despite the fact that she had power of attorney and visited every day, experts said.
While the patient showed great improvement over that time, that appeared to be down to the "dedicated support" of his partner "rather than the care given by nursing staff", the report concluded.
It accepted care was "not always made easy" by the patient's "challenging behaviour" but suggested that made planning and communication "all the more necessary".
The patient died six weeks after being transferred to Glen O'Dee.
Despite continued failures to assess properly his failure to eat and drink, the ombudsman said there was no evidence it speeded his demise but would have affected his quality of life.
The ombudsman accused the board of failing to take the complaint seriously – saying it "did not appear to notice" key records were missing.
It has been given until February to identify necessary improvements in both medical treatment and the handling of complaints.
NHS Grampian said it was "an extremely unusual and difficult case which has impacted on the staff involved.
"We are looking at all aspects of our practice and commit to making any changes needed.
"We will be writing to the patient's partner to apologise for areas where our care has fallen short of the high standards we expect and also for shortcomings in the handling of the complaint."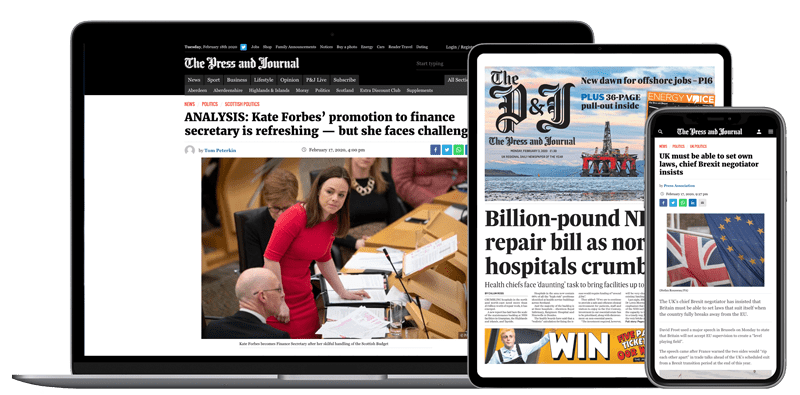 Help support quality local journalism … become a digital subscriber to The Press and Journal
For as little as £5.99 a month you can access all of our content, including Premium articles.
Subscribe