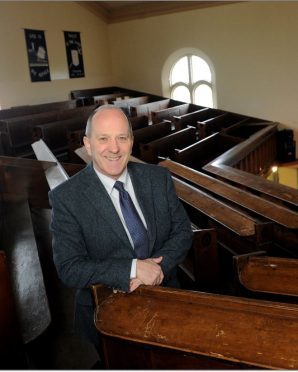 Families of those affected by the baby ashes scandal are being invited to a special commemoration service in Aberdeen.
A cross-denominational service will be hosted by Aberdeen Churches Together and is to be held at the Kirk of St Nicholas on Sunday, November 6.
Council chiefs are encouraging all those affected to attend.
The failings at Hazlehead crematorium were exposed this year after an investigation by Dame Elish Angiolini.
She heavily criticised the authority for routinely mixing the ashes of adults and infants over a number of years with the baby ashes often not being returned to grieving parents.
The initial findings of an external probe, conducted by former chief executive of Bradford City Council, Richard Penn, were circulated to councillors at a crunch meeting in August who were given 10 minutes to read them before the copies were taken back.
It's believed the report focuses on the conduct of serving staff and council bosses have claimed they can't be made public due to data protection laws.
Embattled crematorium director Pete Leonard is still signed off sick from the council.
Reverend Hugh Wallace, spokesman for Aberdeen Churches Together, said: "The recent Baby Ashes sadness has affected many people who used the services of Aberdeen Crematorium over the years, and we feel a church service may be of help and bring some comfort for the families of those affected.
"People deal with grief in many different ways and while some may not feel this service is right for them, there are others who might feel it is of benefit.
"Anyone who does not wish to attend the service, but at some point later in time may wish to speak with us, are more than welcome to contact us at that time.
"Whilst recognising that the service will only be part of a journey to the healing and reconciliation we all desire, we believe that the service may help to begin the process."
Letters were sent on Friday to people who had contacted the council inviting them to attend the service if they wish.
Anyone wishing to attend should contact Aberdeen Churches Together on aberdeenchurchestogether@gmail.com. Further contact will be made directly to nearer the time.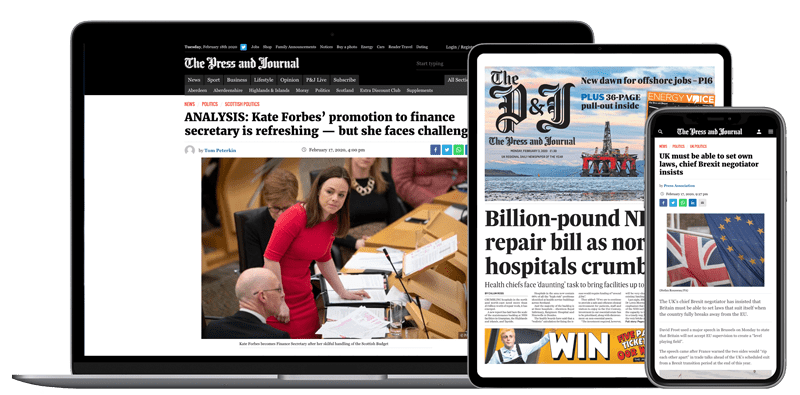 Help support quality local journalism … become a digital subscriber to The Press and Journal
For as little as £5.99 a month you can access all of our content, including Premium articles.
Subscribe