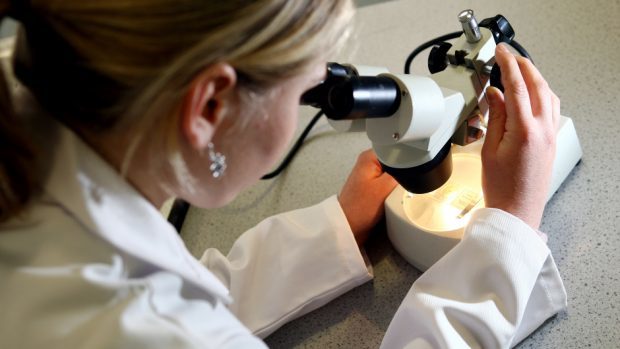 Scientists at a north-east university have taken another step towards finding a treatment for common mental health conditions.
Fresh experiments support the surprise 2014 discovery by the team of researchers at Aberdeen University of a link to a previously misunderstood gene.
It could help in the development of drugs for patients with schizophrenia, bipolar disorder, depression and autism.
Working with Tongji University in Shanghai, the Granite City team "turned off" the ULK4 gene in stem cells in the brains of mice.
They were able to see that the offspring of those cells got "lost" and communicated less well with other nerve cells.
But when ULK4 functions were restored, the problems disappeared – according to findings published in the journal Scientific Reports.
They concluded that it plays an "essential role" in brain development and defects could increase the risk of conditions such as schizophrenia – one of the world's 10 most common causes of disability.
The identity of the genes responsible remains a highly contentious area.
Before the 2014 breakthrough, ULK4 had previously only been associated with hypertension.
Dr Bing Lang from the university's Institute of Medical Sciences, said: "We hope that by fully understanding the roles of ULK4 in schizophrenia, this will pave the way for the development of new drugs to treat this devastating condition.
"This latest study supports our highly novel findings that the ULK4 gene plays a role in normal brain development and that a mutation in the gene contributes to the risk of several neurodevelopmental disorders."
The research was funded by the Carnegie Trust, Tenovus Scotland, British Council China, Chinese Scholarship Council and National Natural Science Foundation of China.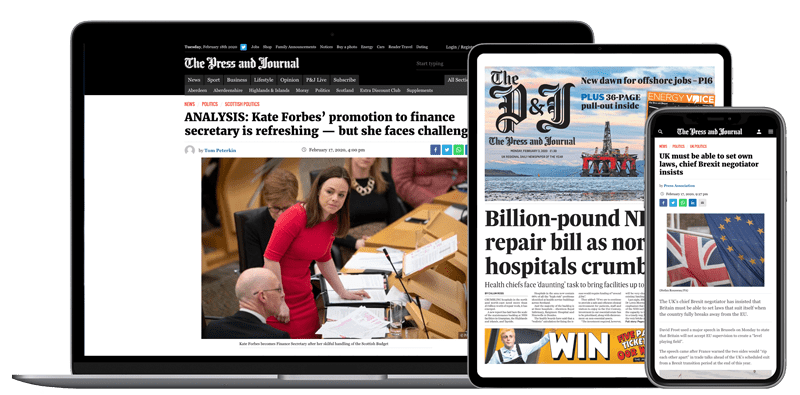 Help support quality local journalism … become a digital subscriber to The Press and Journal
For as little as £5.99 a month you can access all of our content, including Premium articles.
Subscribe