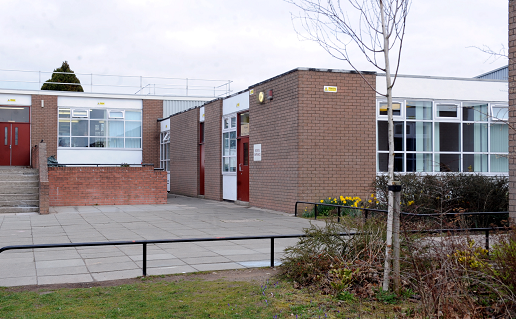 A row has erupted after an Aberdeen primary school received a damning report, following an inspection by the education authority.
Dyce Primary was marked "weak" in a number of areas by Education Scotland, including quality of management and leadership, the curriculum, and quality of care and support.
The findings have sparked concerns from SNP councillors, who have questioned the Labour-led council's ability to deliver better education in the north-east.
One member, Neil MacGregor, said: "The focus for every council has to be on ensuring that all children in every school have the best learning opportunities available and it is clear that this has not been the case at Dyce Primary.
"Based on the evaluations made by Education Scotland, there can be no doubt the current Labour and Tory administration has been completely complacent. Instead of putting children first, they have spent time trying to blame the Scottish Government at every opportunity.
However, Labour councillor, Willie Young, defended the local authority, claiming that a lack of funding from the government was among the reasons for the poor inspection findings.
He added: "Firstly, I want to think the staff, pupils and parents at Dyce for all their hard work, but there is no doubt there needs to be improvement.
"However, as the lowest-funded council in Scotland, it is very difficult to attract teachers.
"The report itself from Education Scotland identified the fact we have been unable to get teachers and that is down to the Scottish Government not playing their part in promoting the city."