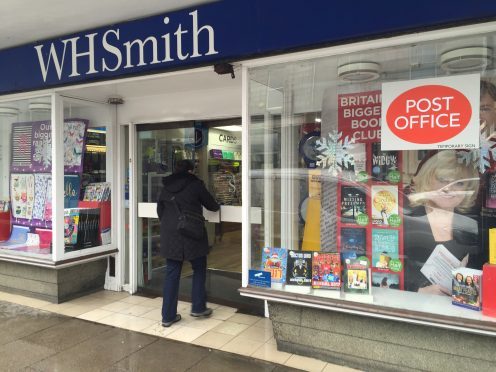 Post Office chiefs have apologised after a relocated branch opened without a promised measure to make it more disability-friendly.
The crown office moved from 489 Union Street into a nearby branch of WH Smith yesterday as part of a national cost-cutting programme.
However, customers arriving at the outlet discovered that a pledge to instal automatic doors to ensure accessibility had not been met.
And it could take up to a month for them to be replaced.
A spokeswoman said: "Unfortunately, there has been a delay to installing the new doors, but the work will be completed within the next four weeks and we apologise for any inconvenience to our customers."
She confirmed that "no decision has yet been taken" about the future of the property – which was held freehold by the Post Office.
It is one of a growing number of prominent commercial premises on the Granite Mile which lie empty.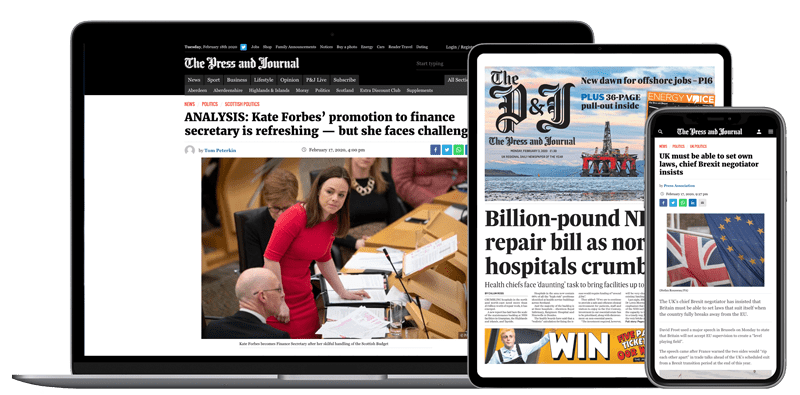 Help support quality local journalism … become a digital subscriber to The Press and Journal
For as little as £5.99 a month you can access all of our content, including Premium articles.
Subscribe