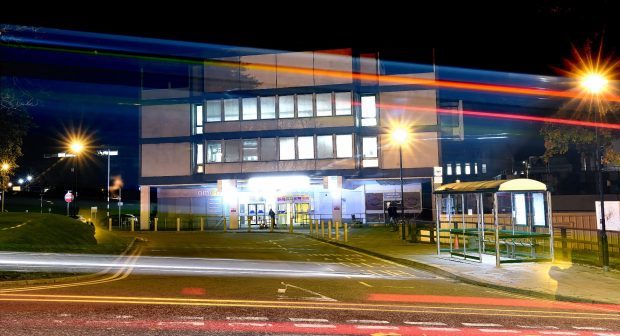 Health chiefs at Aberdeen Royal Infirmary have taken on 100 new graduates from Robert Gordon University to help tackle the hospital's shortage of contract nurses.
In June this year it was revealed that since 2015, NHS Grampian had spent £1.98 million on non-contract nurses – more than twice the previous year's total spend of £900,000.
The health board had previously struggled to fill hundreds of vacancies, with one key factor identified for preventing the intake of new nurses being the affordability of housing in the north-east.
In a bid to combat that NHS Grampian lodged plans last November to create 110 homes at the Foresterhill site for key staff members.
And now the health board has managed to recruit 100 former students from RGU to help plug the gap. Former senior nurses who had previously left the profession have also been encouraged to come back to work as part of NHS Grampian's recruitment drive.
Caroline Hiscox, the associate nurse director at the hospital, said the new blood from RGU will help to improve the situation.
Mrs Hiscox said: "Our recruitment and retention of nurses has been an absolute priority.
"The number of nurses that we are recruiting is on the increase, and we are attracting a number of senior nurses from other board areas, as well as newly qualified practitioners.
"We have recruited around 100 of RGU's graduates, they're coming in between now and December, and we've had a return to practice programme which has been really successful, we've now got 30 nurses who had left the profession now back working for acute services.
"The strategic vision for general surgery is absolutely about the long-term improved service. The nursing situation is improving."
Mrs Hiscox said that in addition to the hospital's many recruitment programmes, NHS Grampian hopes the upcoming changes to general surgery will help bring in more much-needed nurses to live and work in the north-east.
She said: "Having contemporary models of care where nurses know they will be supported through their education and ongoing professional development is always going to be attractive.
"I think the opportunities for nurses in these models of care – specialist roles, advanced nurse practitioner roles – will undoubtedly attract nurses."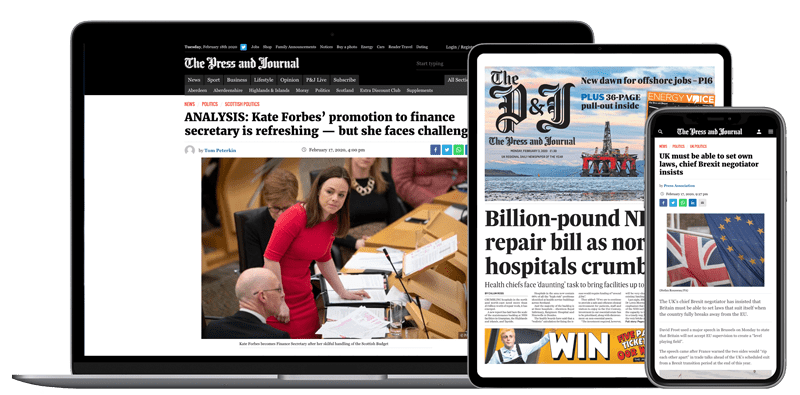 Help support quality local journalism … become a digital subscriber to The Press and Journal
For as little as £5.99 a month you can access all of our content, including Premium articles.
Subscribe