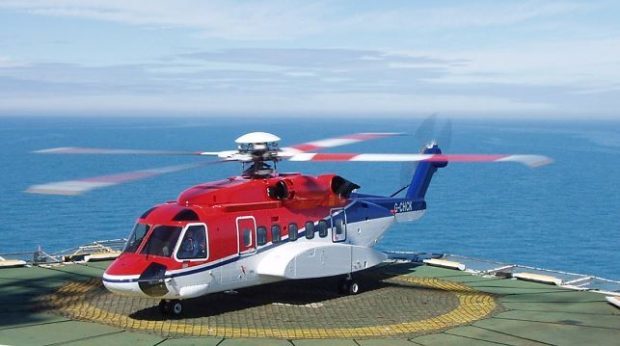 An offshore helicopter was forced to make an emergency landing at Aberdeen Airport earlier tonight.
The CHC Scotia chopper crew sprung into action after a safety warning light went off in the cockpit shortly before 7pm.
The Sikorksy S92 alerted air traffic control and the emergency services were contacted.
Three fire engines from Anderson Drive and Central stations, with 13 firefighters on board, were called to the airport.
The chopper subsequently landed safely at the airport.
Engineers are currently inspecting the aircraft.
A spokesman for the operator said: "CHC can confirm one of its S92 helicopters made a precautionary return to base in Aberdeen today after a cockpit safety warning light was activated.
"Crew followed procedures and were in contact with air traffic control at all times.
"The aircraft landed without further incident.
"Passengers are safe and have been debriefed and engineers are undertaking a full inspection."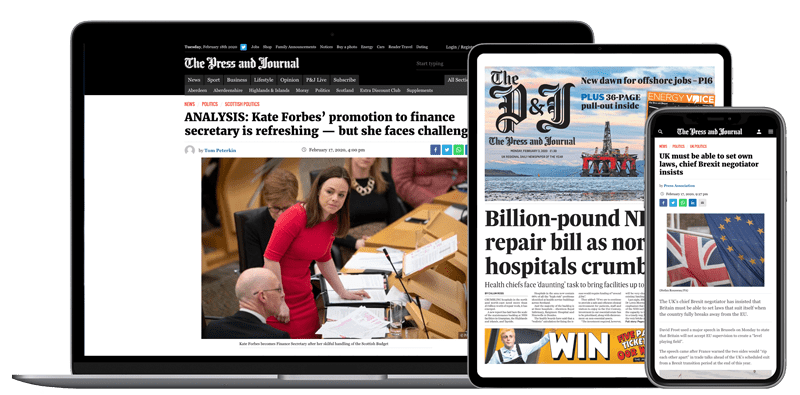 Help support quality local journalism … become a digital subscriber to The Press and Journal
For as little as £5.99 a month you can access all of our content, including Premium articles.
Subscribe