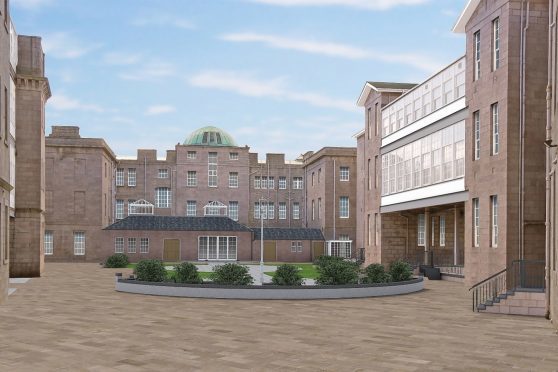 Work to convert an historic city centre hospital into a boutique hotel could get underway in June, it has been announced.
Developer Charlie Ferrari's company CAF Properties (Woolmanhill) Ltd and NHS Grampian, which owns the site, jointly submitted plans to renovate four of the A-listed buildings earlier this year.
If approved, the former hospital will be transformed into a 52-bedroom hotel, 27 serviced suites, 30 residential apartments and 10 affordable homes.
There will also be a traffic-free central square at the heart of the development.
Yesterday, Mr Ferrari said he hoped councillors would approve the plans by January.
He added :"Aberdeen is facing problems as a result of Brexit and this will be a fantastic development.
"We would hope this would go to committee in January.
"We have told the council are are looking at a June start as we still have building warrants, for example, to look at."
Woolmanhill was the location of the original Aberdeen Royal Infirmary and an operational hospital has been on the site since it opened in 1749.
The Royal Infirmary was rebuilt between 1833 and 1840, in the Grecian style, while the Simpson Pavilion, designed by Aberdeen architect Archibald Simpson, is one of the last surviving examples of a pre-Nightingale style of hospital design.
Health chiefs opted to close the hospital in 1999 and services have slowly been moved since, with only audiology and nose and throat units remaining.
Mr Ferrari believes the development will complement existing architecture in the area.
Under the plans, the Simpson Pavilion would become the hotel.
The east-facing Stephen Building, which looks out on to the Woolmanhill roundabout, will be home to 27 one, two and three-bedroom serviced suites.
The Victoria Building will be renovated and converted into 30, two and three-bedroom apartments and the smallest building on the site – the Archive building – will become 10 affordable flats.
It is hoped the hotel will provide a venue for weddings and conferences with parking provided both on-site and at the adjacent NCP car park.
The hotel and serviced apartments would be owned and operated by the Glasgow-based G1 Group (Holdings) Plc.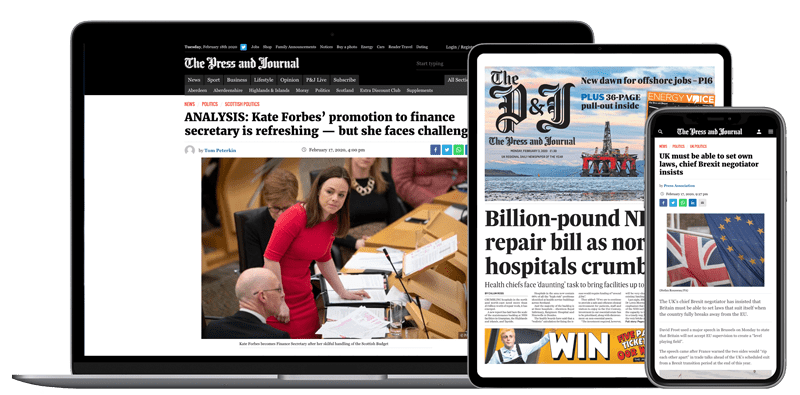 Help support quality local journalism … become a digital subscriber to The Press and Journal
For as little as £5.99 a month you can access all of our content, including Premium articles.
Subscribe