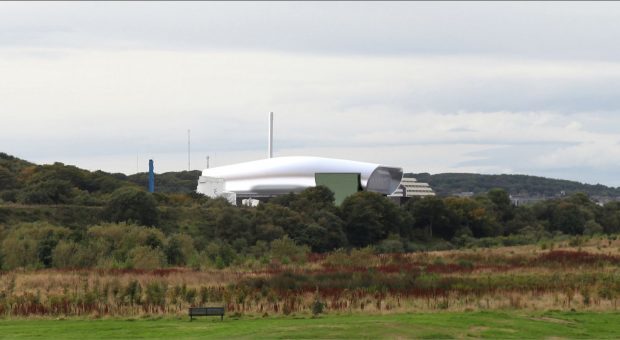 Councillors will discuss a controversial £150million incincerator project at a special meeting in Aberdeen next week.
A report detailing the next steps for the proposed joint authority energy from waste plant at East Tullos will go before elected members on Monday.
Councillors approval will be sought to enter into the second stage Inter-Authority Agreement relating to initial project and procurement development work.
Similar papers will be put to Aberdeeenshire' Council's full council meeting next Wednesday and Moray Council's policy and resources committee next Tuesday.
The facility will take landfill waste from Aberdeen, Aberdeenshire and Moray, which will be burned to generate heat and power.
Councillors backed the controversial project earlier this month despite claims from residents it is a "horrendous" health hazard.
Opponents of the scheme were also dealt a serious blow last week when the Scottish Government said it would not call in the application.
However, objectors yesterday vowed to continue their fight against the facility.
David Fryer, secretary of Torry Community Council, said: "We will continue to oppose the incinerator.
"It is a bad deal for the Aberdeen, and the north-east."
Councillor Jean Morrison, the council's zero waste sub-committee convener, said: "The special meetings across the three authorities are important milestones in this project that, should each authority approve the recommendations, will allow us to go into partnership in procuring developers for the site.
"By working in partnership, each council will make significant investment savings in delivering an essential facility that will help us meet our statutory obligations and our own waste strategy ambitions".
From January 2021, Scottish councils will be banned from putting biodegradable municipal waste into landfill.
Currently more than half of household waste in the north-east is sent to landfill.
Construction on the site is scheduled to begin in January 2019 and to go live in 2021.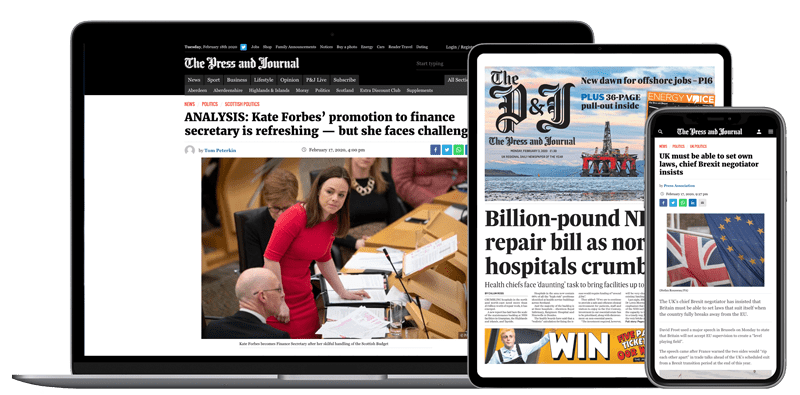 Help support quality local journalism … become a digital subscriber to The Press and Journal
For as little as £5.99 a month you can access all of our content, including Premium articles.
Subscribe