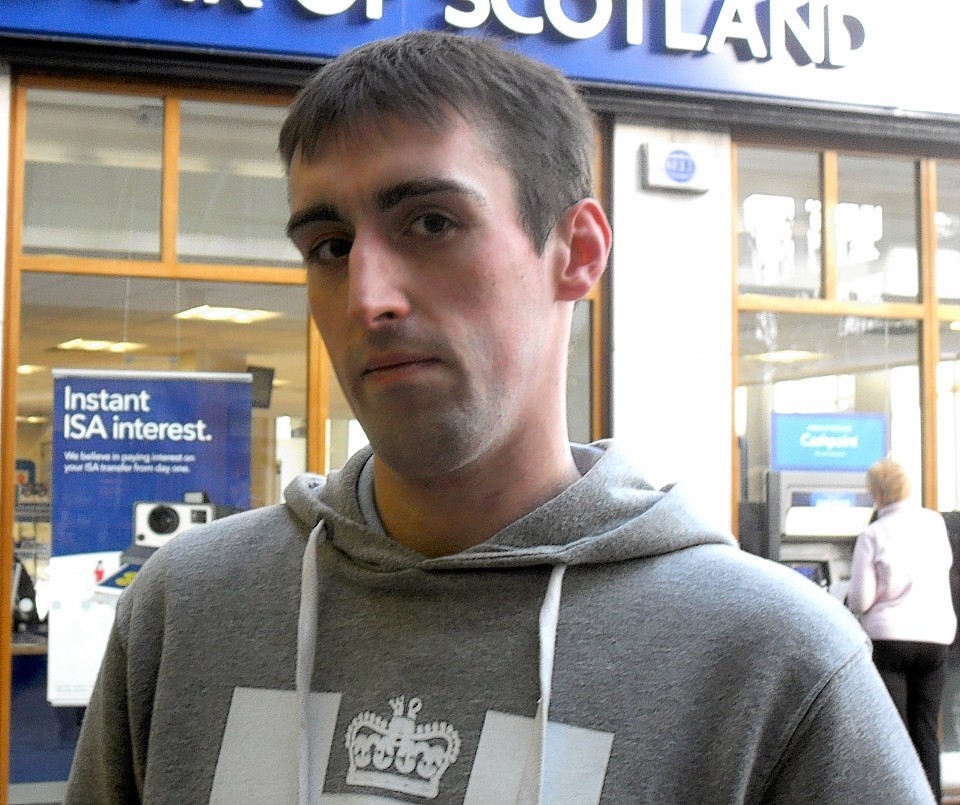 A man who was banned from keeping animals after he repeatedly kicked a puppy until it bled has admitted buying another dog.
Kristopher Anderson was jailed, and banned from owning or keeping animals, last year after he attacked his three-month-old Staffordshire bull terrier before telling police to kill it as he no longer wanted it.
Yesterday, the 32-year-old appeared back in the dock at Aberdeen Sheriff Court and admitted buying another puppy earlier this year, breaching his court order.
Fiscal deputy Jamie Dunbar said officers spotted him down by the River Don bank with the puppy he said he had bought.
He said officers removed the animal from his care before taking him to hospital as they were concerned for his mental health.
The court previously heard Anderson was jailed after he had been spotted picking up his dog and throwing it towards parked cars while out on a walk in Aberdeen.
He then punched the animal once before repeatedly kicking it, leaving the pup scared and injured.
Worried passersby called the police and followed Anderson through several streets until he arrived at his mother's house.
When officers reached the scene they found the dog had a large cut above its right eye, which had to be stapled shut.
Anderson then told officers that if they were going to seize the animal, they should "just have it put down" as he no longer wanted it.
Last year he admitted causing the dog unnecessary suffering by throwing it to the ground, leaving it injured. He also accepted that he punched and repeatedly kicked the animal. He was jailed for 20 weeks.
Anderson, of Gillespie Crescent, Aberdeen, was also accused of failing to get treatment for the injuries the puppy sustained on January 26, 2015 but his not guilty plea was accepted by the Crown.
Sheriff Margaret Hodge deferred sentence on Anderson until next month for background reports to be carried out.