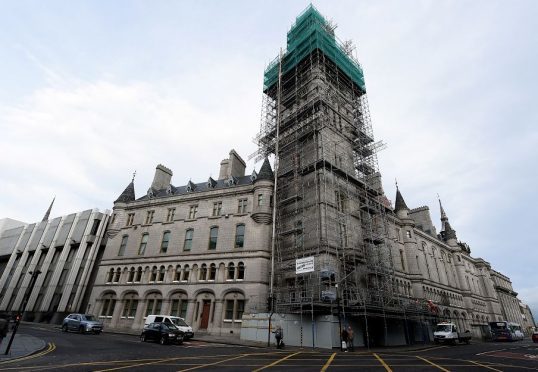 Faith leaders are being brought together today in an effort to better co-ordinate help for people in need across the city.
Representatives have been invited to the first meeting of a multi-faith forum, hosted by Aberdeen City Council.
Concerns raised with Aberdeen North MP Kirsty Blackman that more information was needed on what help people facing issues such as homelessness could be directed to led to the initiative.
She said all clergy played a vital role as a trusted first port of call for many people suffering personal issues, and had long-established support networks.
But some – such as the Romanian Orthodox Church which sought her advice in the first place – could benefit from the chance to hear from experts and other groups as they developed their own pastoral work.
Dave Black, general manager of Grampian Regional Equality Council (Grec) said the meeting – which will feature speakers from the council housing department – would start to set the agenda for the group.
An Aberdeen City Council spokeswoman said: "It is hoped that the multi-faith forum will provide a voice to people of faith and ensure that they are invited and supported to participate in any decision-making process by the council and other bodies.
"The forum is open to all faith groups and establishments. People are being invited to discuss ways the forum can work with the council, Grec and other partners to create a fairer and more equal Aberdeen.
"Individuals can also come along to find out more about council services, with a special focus on housing and homelessness."
The forum will meet tonight from 6pm at the
town house.