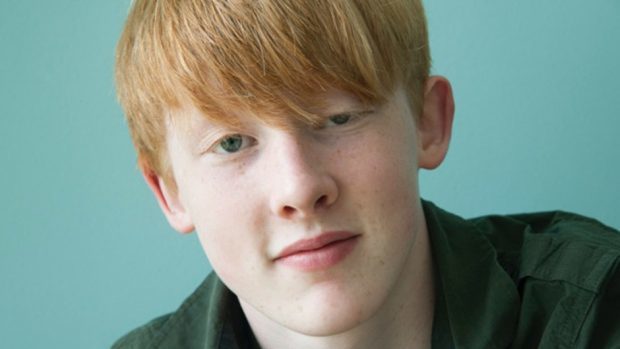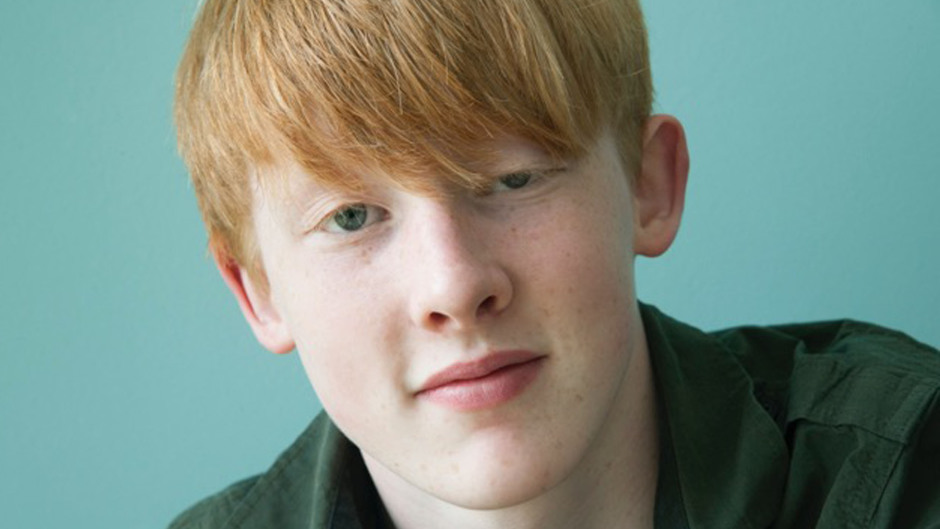 Friends and classmates of an Aberdeen schoolboy will mark the one-year anniversary of his tragic death later today.
Bailey Gwynne, 16, was stabbed to death by a fellow pupil at Cults Academy last October.
His 16-year-old killer, who cannot be named for legal reasons, was locked up for nine years after he was found guilty of culpable homicide.
Earlier this month, the results of an independent review into his death ruled that it could have been avoided.
Now, one year on from his death, staff and S6 pupils at the school will hold a special assembly to remember Bailey.
Last night, Anna Muirhead, head teacher, said: "We will have an S6 assembly, providing the opportunity to acknowledge the tragedy and reflect on its impact.
"Pupils and staff have been supported throughout the year and will continue to be. Our focus is on maintaining normal school activities."
In April, the killer was jailed following a five-day trial.
During the trial, the jury heard from Cults Academy pupils who said they had seen Bailey's killer with weapons on several occasions previously.
A 17,000-word report, written by review chairman Andrew Lowe, was published earlier this month.
Mr Lowe concluded that Bailey's death could have been prevented if classmates had reported the fact the killer was known for carrying weapons.
Earlier this week, he issued a stark warning to middle-class parents that a similar incident could happen in any school.
Meanwhile, the Scottish Government has faced criticism after it emerged it was still considering whether to make a parliamentary statement on the report.
A number of MSPs had called for Justice Secretary Michael Matheson to update parliament on the suggestions, which included toughening up the online sale of weapons and assessing whether teachers could have additional powers to search pupils.
The independent report into the tragedy made a total of 21 recommendations, two of which were for the government.