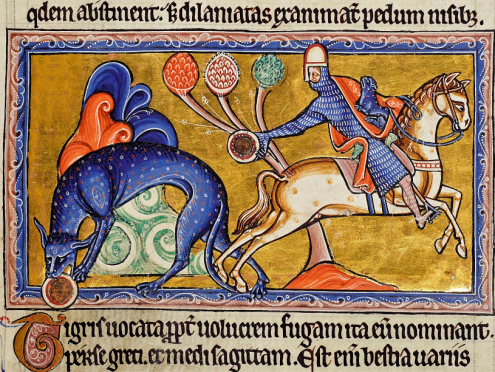 The secrets of a medieval tome which once belonged to King Henry VIII have been revealed by Aberdeen University researchers using the latest digital technology.
The Aberdeen Bestiary, created in England around the 1200 and first documented in the Royal Library at Westminster Palace in 1542, is one of the finest surviving examples of illuminated medieval manuscripts, and has been one of the most closely guarded treasures of Aberdeen University for almost four centuries.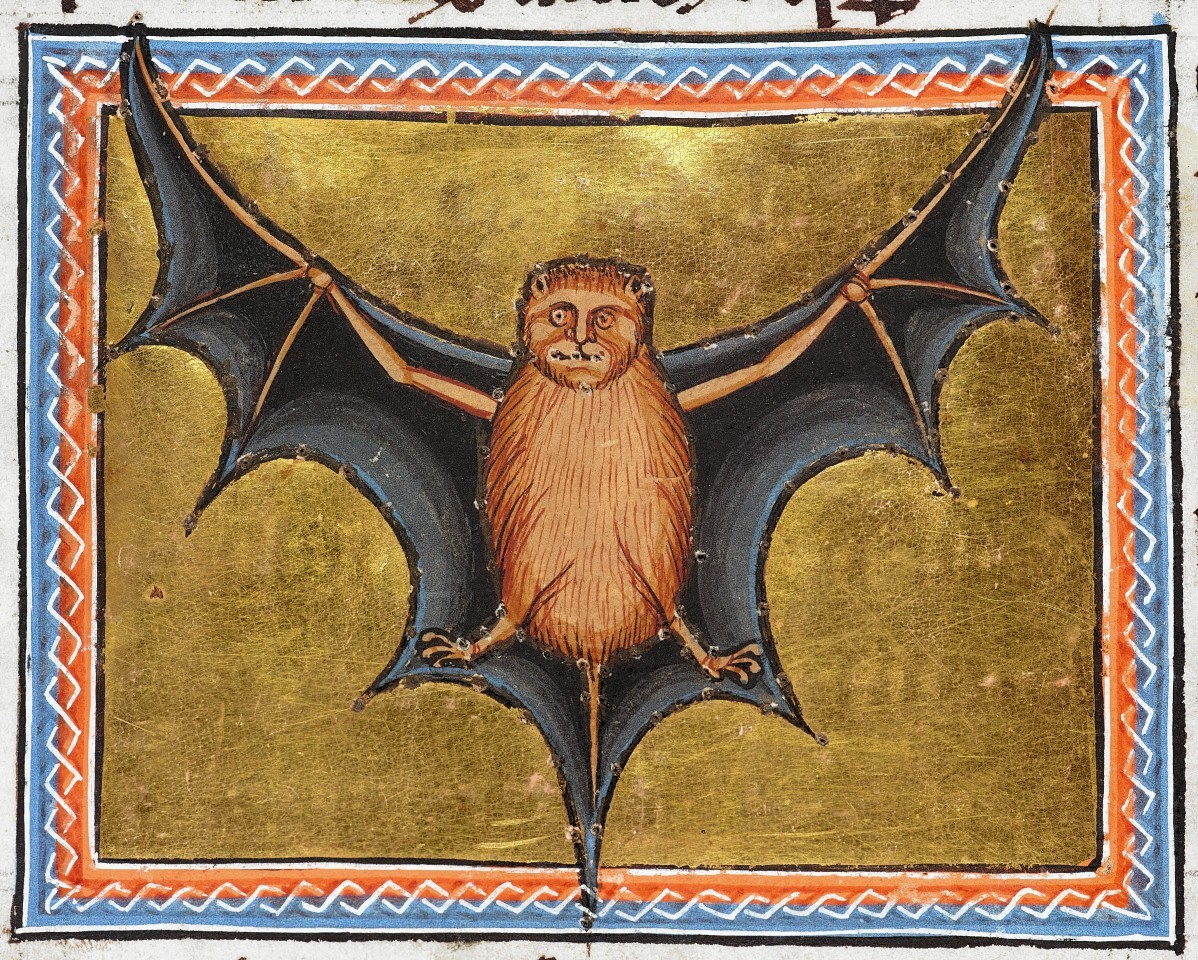 Researchers have now made the historic book available to enjoy online for free, in high definition for the very first time.
The 800-year-old text uses tales of animals to illustrate moral beliefs.
The digital enhancement has also revealed details previously unseen to the naked eye that answer long-standing debates over whether the Bestiary was commissioned for a unique high-status client or seized during King Henry's reign from a dissolved monastic library.
Professor Jane Geddes, an art historian at the university, said: "The Aberdeen Bestiary is one of the most lavish ever produced but it was never fully completed, and so the edges of the pages were not finished and tidied up.
"This means that the tiny notes from those who created it still remain in the margins – providing invaluable clues about its creation and provenance.
"On many of the words there are tiny marks which would have provided a guide to the correct pronunciation when the book was being read aloud.
"This shows the book was designed for an audience, probably of teachers and pupils, and used to provide a Christian moral message through both its Latin words and striking illustrations.
"We've also been able to see for the first time that most pages have dirty finger marks in the bottom corner, from turning the folio.
"But at least one has repeated dirty thumb marks in the centre of the top margin, created by turning the book around for public viewing.
"This all suggests that it was a book created for the enjoyment of many rather than to be held as a private treasure for the wealthy elite, meaning that it was most likely seized by Henry VIII during the dissolution of the monasteries rather than created for one of his ancestors."
The Bestiary can be viewed in its entirety, for free, at www.abdn.ac.uk/bestiary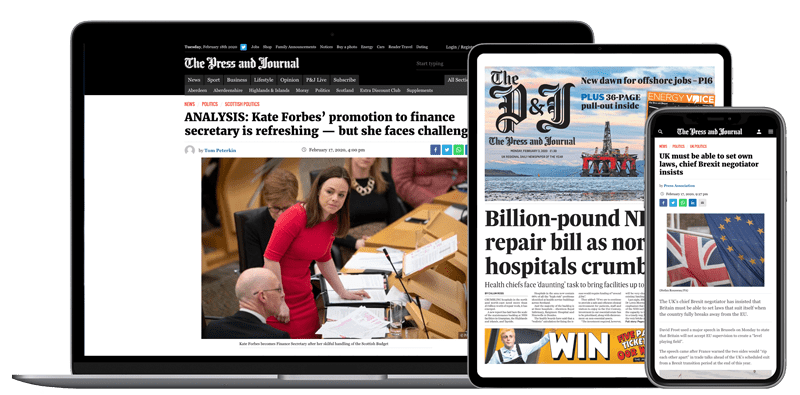 Help support quality local journalism … become a digital subscriber to The Press and Journal
For as little as £5.99 a month you can access all of our content, including Premium articles.
Subscribe