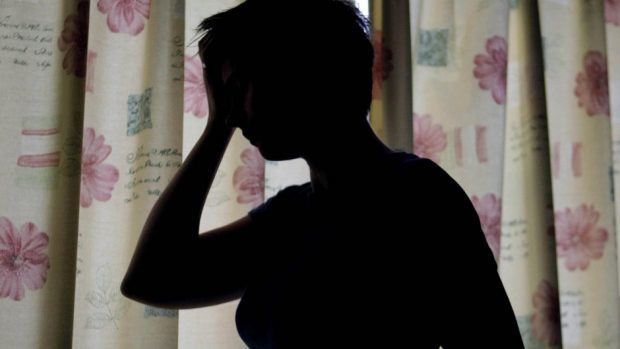 Hundreds of children across the north-east face spending this Christmas homeless, according to analysis by a leading charity.
Shelter Scotland today launched its winter appeal and predicted more than 300 north-east children could spend Christmas Day in temporary housing – with the figure rising to a staggering 120,000 for the UK overall.
The charity, which used government data to make the findings, said the estimated figure is the highest since 2007.
Shelter also carried out interviews with 25 families currently or recently living in emergency B&B's, hostels or sofa-surfing. It said many felt their accommodation was unsafe and the worst accounts involved exposure to drug abuse, fighting and strangers sleeping in corridors.
Eighteen of the 25 families interviewed said their children's mental and emotional health had been badly affected, with accounts of children becoming anxious, isolated from their friends and struggling to sleep.
Campbell Robb, chief executive of Shelter, said: "Fifty years since Shelter was founded, too many families still need our help.
"Almost daily we hear from parents desperate to escape the single cramped room of a B&B or hostel that they find themselves struggling to raise their children in.
"Imagine having to eat all of your meals on the floor, share a bed with the rest of your family, or being too frightened to leave your room at night – these are things no parent wants their child to endure.
"That's why we urgently need the public's support to help us be there for the thousands of families who'll need us this Christmas."
A spokesman for the Department of Communities and Local Government said: "Temporary accommodation ensures that no families with children are ever left without roofs over their heads.
"This Government has invested £500m to tackle homelessness – including prevention funding and £40m for councils to help rough sleepers.
"Just last week, this Government announced it would be backing Bob Blackman's Homelessness Reduction Bill – which will also provide vital support for many more people."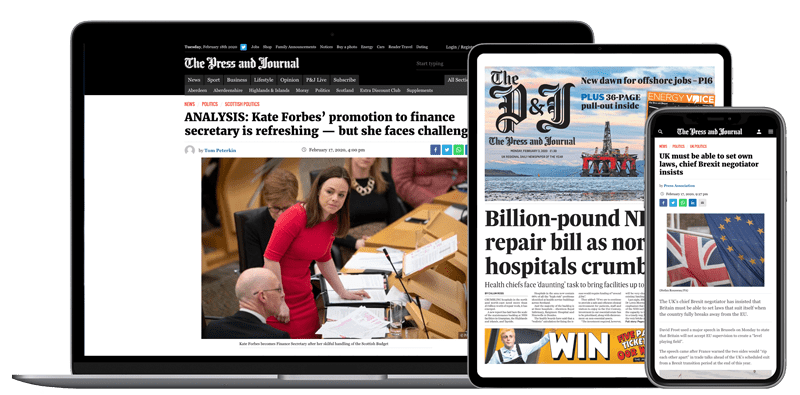 Help support quality local journalism … become a digital subscriber to The Press and Journal
For as little as £5.99 a month you can access all of our content, including Premium articles.
Subscribe