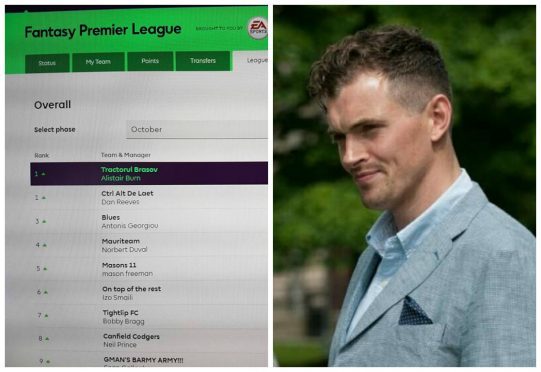 An Aberdeen man has ranked above millions of other competitors to take the top spot in the official fantasy football game of the Premier League.
30-year-old Alistair Burn ranked higher than any other player in the world for October, taking a whopping 247 points.
Incredibly, Alistair has struggled to find success on the game in the past but after revelling in his recent winning streak, he agreed to share some of his top tips.
"I have good and bad weeks like everyone else," he said. "But I try to spend most on my midfield as on average, they bring in the most points.
"Any midfielders that are currently being used as strikers by their clubs are always a good bet because they get more points for scoring goals than forwards."
Alistair picked Arsenal's Alexis Sanchez and Liverpool's Roberto Firmino as two of his top performing player's this season – although he is keeping an eye on whether or not Theo Walcott will make a return to first team football this weekend.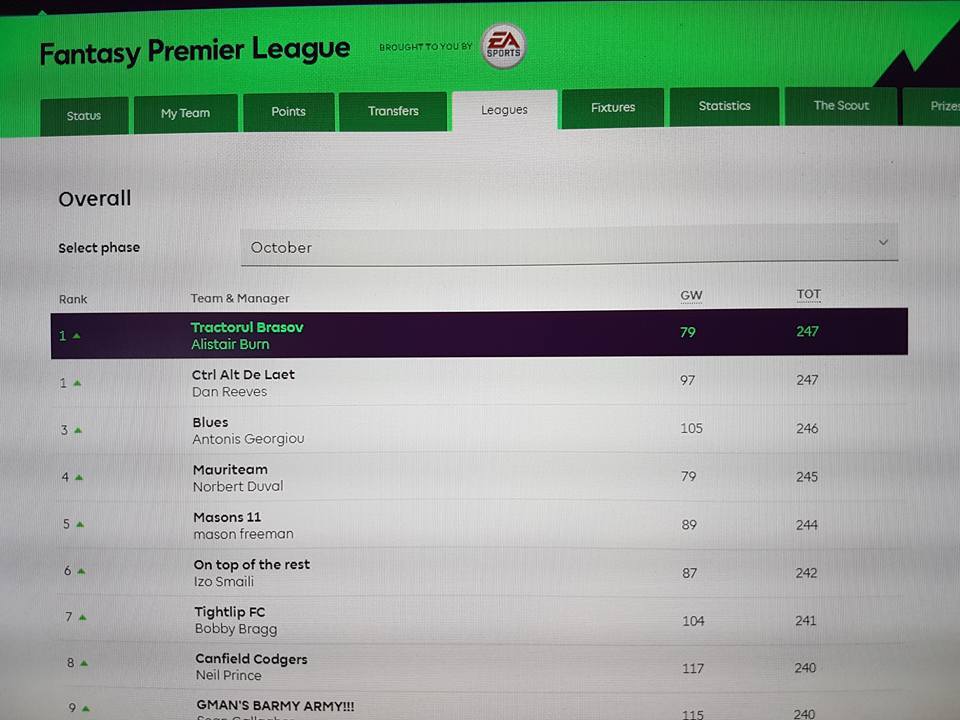 Clearly, the picks have served him well and his success in the digital dugout have already won him a host of prizes.
"I'm getting quite a few bits and pieces for getting to the top. They are sending me a tablet computer, a Bluetooth speaker and a match ball.
"I'm also getting a copy of Fifa 17… but I don't own a games console, so I'm not sure what I'll do with that.
"None of my friends could believe it when I posted a screenshot of the overall table with me at the top.
"They thought I'd photoshopped it, or something. I'd be amazed if I'm still near the top of the overall league by the end of the season."
Asked for his best advice for those languishing at the bottom of their office league table, Alistair had a simple solution.
"Get your midfield right," he said. "And don't use your wildcard too early!"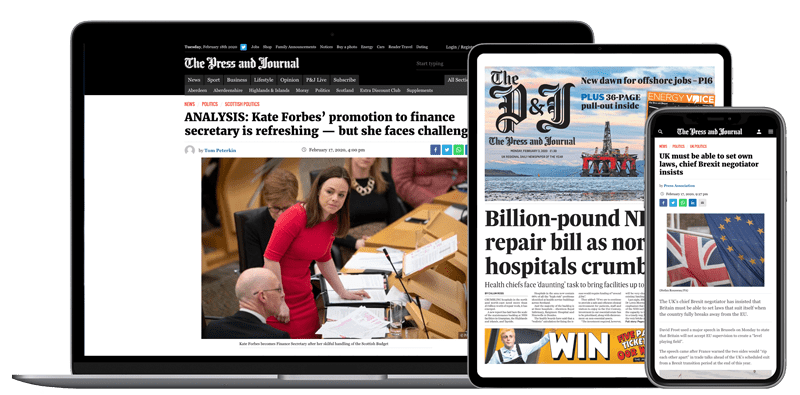 Help support quality local journalism … become a digital subscriber to The Press and Journal
For as little as £5.99 a month you can access all of our content, including Premium articles.
Subscribe