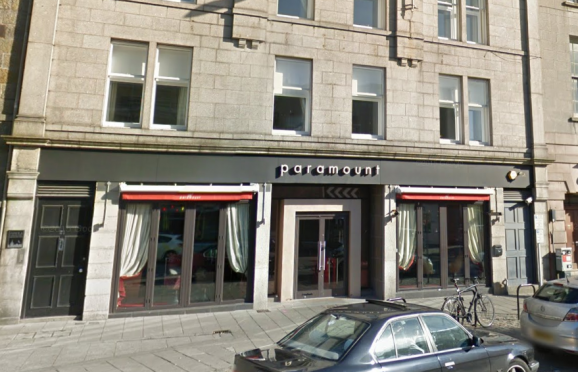 A bar manager today admitted embezzling more than £25,00 from his work.
Conor Summersgill, took the cash while running The Paramount pub in Aberdeen.
The 26-year-old also ran up a huge credit card bill after becoming addicted to gambling.
He admitted a charge of embezzlement when he appeared at the city sheriff court today.
Fiscal depute Anne Macdonald said Summersgill, of Stanley, near Perth, lost his job as a result of the crime.
She said his role meant he had control of all the money coming into the city centre bar.
Ms Macdonald said there was a button on the tills which was used to give customers refunds.
She told the city court today: "However, the accused abused that feature on the tills.
"In early February 2015, one of the other members of staff happened to check the computer transaction log during the course of the evening.
"He noted that on the 19th of December 2014, the accused had been using the refund feature on one of the tills and had refunded a total of approximately £1,700 on that evening."
Ms Macdonald described it as a "very large and significant" amount of money to have been refunded during one night.
The owner of the bar was then contacted.
The court heard that the father-of-one had become addicted to gambling and had also racked up £11,000 of debt on his credit card.
He is paying back the £27, 760 embezzled from the bar between April 2014 and February 2015.
Sentence was deferred on Summersgill, of West Brookglen Street, who turned 26 yesterday, until later this month.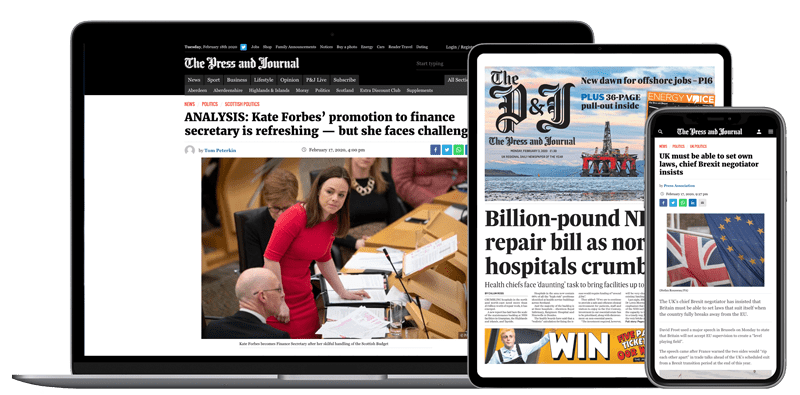 Help support quality local journalism … become a digital subscriber to The Press and Journal
For as little as £5.99 a month you can access all of our content, including Premium articles.
Subscribe