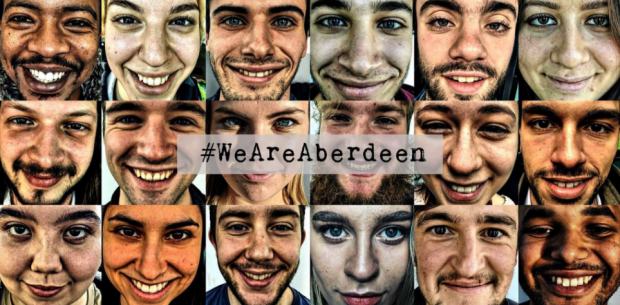 A new north-east group established to celebrate diversity will take to the streets of Aberdeen later this month for a march against the dangers of racism and xenophobia.
The #WeAreAberdeen movement, organised by a number of politicians, trade union officials and others, has been set up in response to a perceived rise in intolerance in UK society.
The project encourages residents of the north-east to go online and share their positive experiences with immigrants in a bid to make a case for cultural diversity.
And members of the campaign will join the Aberdeen Trades Union Council (ATUC) for the St Andrews March on November 26 in the city centre, where the theme will be celebrating multiculturalism and stamping out racism.
Former MSP Christian Allard, who was born in France, is one of the many voices backing the movement.
He said: "We decided that we need to do something to stop the rise of xenophobia and racism across the UK, Europe and the rest of the world.
"And the best way to do that is to celebrate our diversity.
"When I first came here 30 years ago, Aberdeen was not at all a diverse city, but it has changed so much for the better.
"I've had so many people who have lived their entire lives in Aberdeen tell me how delighted they are to hear so many languages spoken when they go down Union Street.
"We want people to share their stories of diversity on social media, on our Facebook page, on Twitter, and if they want to come along to the march on the 26th and tell the world how great Aberdeen is they are of course very welcome.
"It's time that we get positive about it, and show how proud we are of our diversity."
Kate Ramsden, president of the Aberdeen Trade Unions Council (ATUC) said: "We are delighted to be working with #WeAreAberdeen to celebrate the diversity of our communities.
"Everyone is welcome on the march and I would love to see people bringing their own stories, positive messages , colourful banners, placards and posters."
The march will start from St Nicholas Kirkyard on Union Street, at 11am on November 26.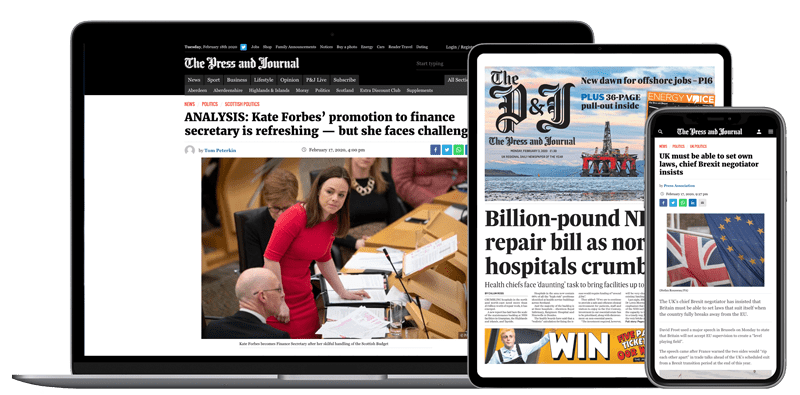 Help support quality local journalism … become a digital subscriber to The Press and Journal
For as little as £5.99 a month you can access all of our content, including Premium articles.
Subscribe