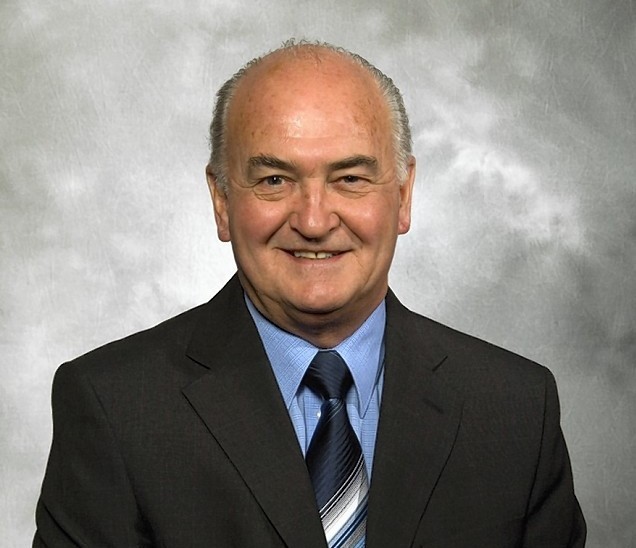 Two Aberdeen Labour councillors have revealed they are not standing again at next year's local authority election.
Neil Cooney and Nathan Morrison have told the Press and Journal they will not be seeking re-election in May, joining long-standing councillor Len Ironside in the exodus from the party.
Sources at the town house have indicated there may be more Labour councillors to follow in their wake.
Mr Ironside announced this week he was stepping down after a 35-year stint as a councillor, during which time he won nine elections.
He led the council for four years, from 1999 to 2003, and spent 10 years as its Labour group leader
Former Cults Academy history teacher Mr Cooney, 73, said last night he would not be standing again after 23 years at the town house where he has held numerous convenerships.
The Kincorth, Nigg and Cove member added: "Basically the reason I'm leaving is age, I am 73 now and it's a five-year term of office. I don't want to be doddering about the town house when I'm 78, so I think it's time for someone younger.
"It has been a great honour and privilege to serve the city for so long. I have really enjoyed the challenge.
"But now I want more time to myself and my hobbies. I'm very keen on the local history scene, gardening and I want more time to travel."
Meanwhile, Mr Morrison, who represents the George Street and harbour ward, said he was seeking "new challenges" outside local government and was looking for a way to better support his young children.
The 24-year-old left-winger, who has occasionally been at odds with the more centrist leadership of the Labour group, was elected when he was just 19.
He added: "I have been proud to be a councillor in Aberdeen where we have had some really great achievements over our tenure.
"I want to move onto a new chapter of my life now. I have two young children and I am looking for a new job to help support them."
A Labour source told the Press and Journal last night that new candidates had been selected to fight the seats which will become vacant ahead of the election in May next year.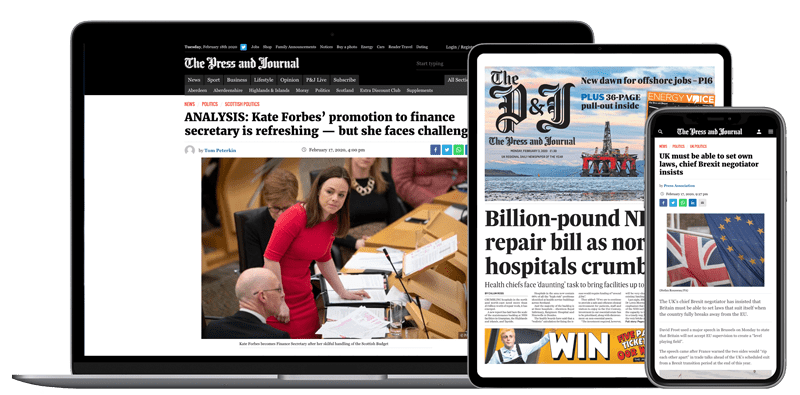 Help support quality local journalism … become a digital subscriber to The Press and Journal
For as little as £5.99 a month you can access all of our content, including Premium articles.
Subscribe