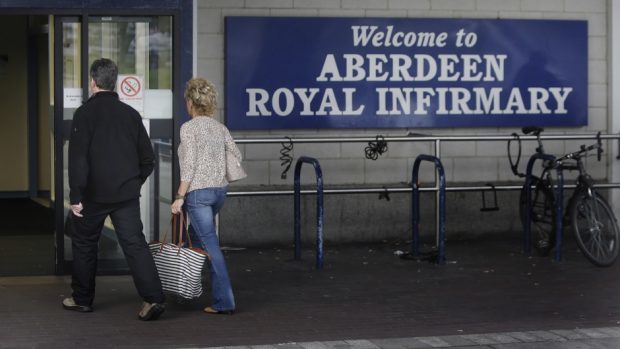 Waiting lists for some cancer patients at the north-east's flagship hospital have been halved after new medical equipment was supplied by a local charity.
Friends of ANCHOR's recent funding of £32,000 equipped the gastroenterology department at Aberdeen Royal Infirmary with two new neonatal endoscopes.
Previously the department only had access to one and was unable to meet their target referral time of one to two weeks.
But with the arrival of the new kit, the medical team can carry out procedures to keep up with demand.
The endoscopes enable the highly accurate placement of a tube directly into the stomach to help cancer patients who are unable to take in adequate amounts of food and water by mouth.
Previously, patients on the referral list have had to wait up to three weeks for the procedure.
Dr Emma Metcalfe from the department of gastroenterology, said: "Nutrition is an increasingly recognised crucial aspect of health care.
"The subsequent increase in referrals for gastropexy insertion over the past few years has put huge pressure on the department's capacity to perform the procedure within our one to two week target window.
"With access to just one neonatal endoscope, we were unable to meet the rising demand for the procedures requiring the equipment.
"For cancer patients, these procedures help support their basic requirements of hydration and nutrition during their treatment and in their palliative paths. This equipment will significantly benefit patients with upper gastrointestinal, head and neck, and lung/mediastinal malignancies in Grampian.
"Without the generous support, the department simply would not be able to afford this much-needed investment."
Friends of ANCHOR vice chairman, Andrew Hutcheon, said:"The funding for this equipment was an easy decision for us as a committee as it's 100% in line with our commitment to provide the best quality treatment, care and support for cancer patients in the north-east of Scotland.
"We are incredibly grateful to our donors at Friends of ANCHOR who enable the charity to provide this level of investment and support."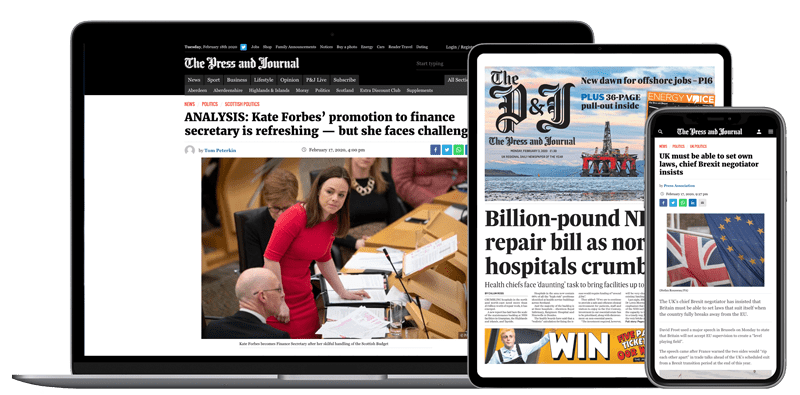 Help support quality local journalism … become a digital subscriber to The Press and Journal
For as little as £5.99 a month you can access all of our content, including Premium articles.
Subscribe