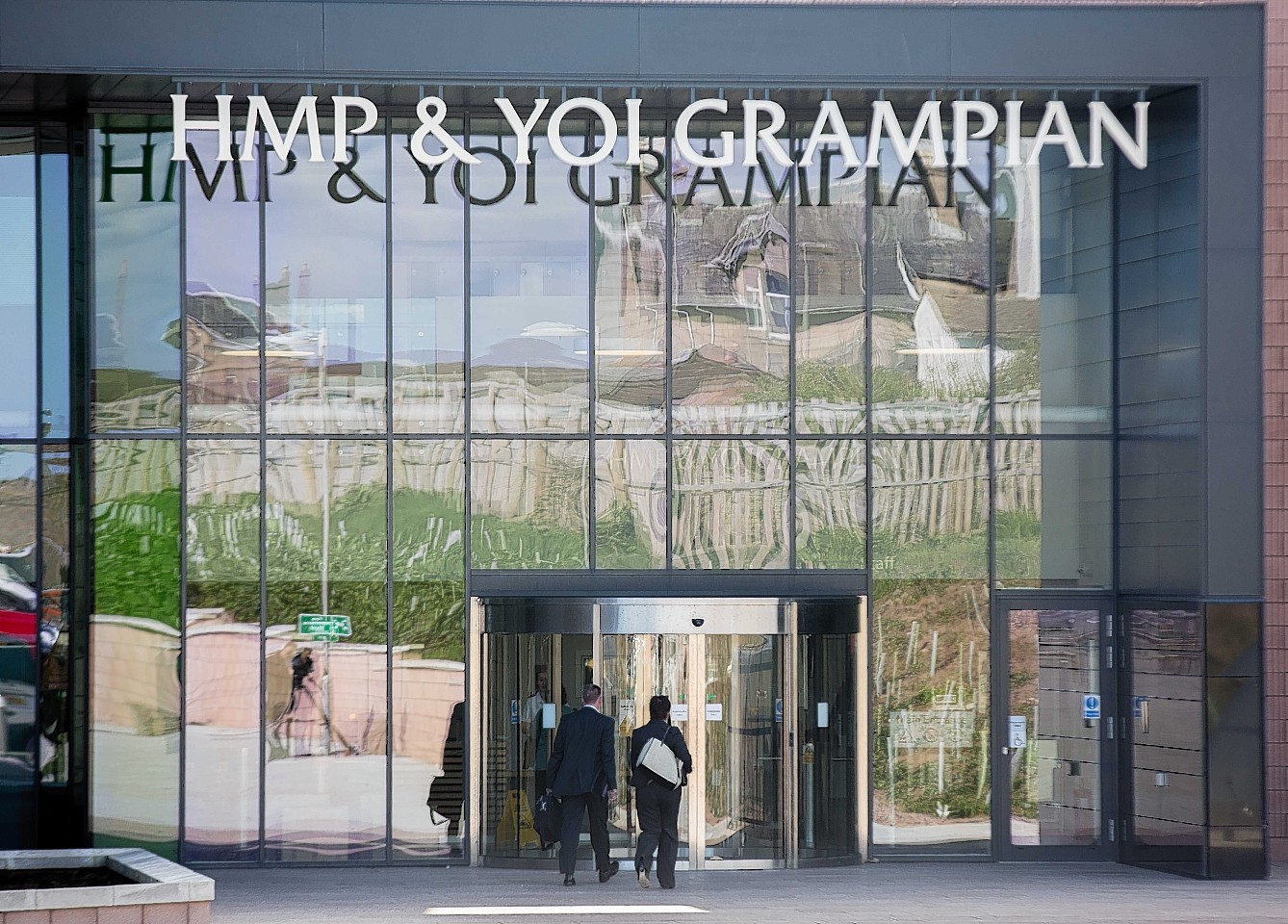 Prison staff thought inmates were having a party minutes before they started rioting, a court has heard.
Six former inmates of HMP Grampian are currently on trial at Aberdeen Sheriff Court, accused of banding together to form an "evil mob" at the jail on May 13, 2014.
Robert Gill, 26, from Newmachar, Stephen Sim, 31, from Stonehaven, Michael Stewart 31, from Forfar, Dominic Jordan, 30, from Merseyside, Sandy Mundie, 30, from Aberdeen and 33-year-old George Thomson, from Aberdeen, accept being in custody at the time but deny taking any part in the disturbance themselves.
Yesterday, HMP Grampian's operational officer David Dow told the court that the rowdy scenes he witnessed before the riot reminded him of teenagers who had been left in an empty house.
Mr Dow, how was 46 years experience as a prison officer, said he had been told to go and oversee what was happening on the C section of the Ellon wing when the unrest started.
He said: "The best way to describe what was happening was if you imagine teenagers had been left home, with an empty house, and they advertise it on the internet telling everyone to come and party.
"It looked to me as if they (the prisoners) were having a party. Ghetto Blasters were going great guns, they were drinking, shouting and trying to sing. Some of them were jumping up and down."
The court heard this behaviour soon escalated and prisoners began throwing "missiles" towards staff.
Mr Dow said: "At one point I couldn't even get to the internal phone on my hands and knees because missiles were being thrown at me. I had to evacuate the staff onto the stairwell for their own safety."
Naomi Adams, another prison officer, last week told the court she had seen Mundie attempting to put bedsheets over the grill-gate in order to block the wardens' view. She said she had also seen him throw the cross trainer across the section.
But, during cross examination yesterday Mundie's solicitor, she accepted she had mistaken his identity.
The trial, before Sheriff Andrew Miller, continues.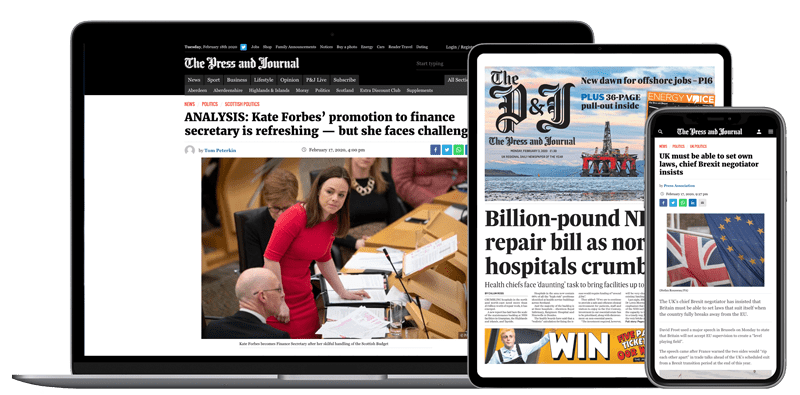 Help support quality local journalism … become a digital subscriber to The Press and Journal
For as little as £5.99 a month you can access all of our content, including Premium articles.
Subscribe