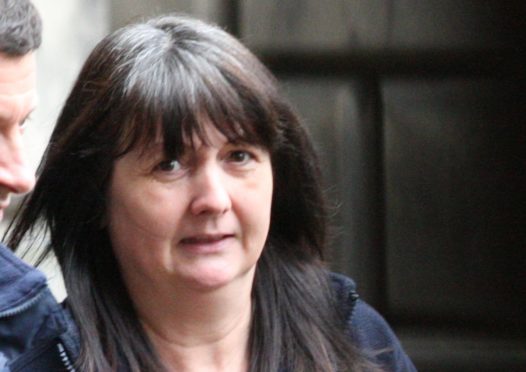 A former oil executive has been ordered to pay nearly £600,000 to the firm she embezzled out of more than £1.3million.
Jacqueline McPhie developed a complex scam to steal the cash from Altus Intervention in Portlethen, because she was "unhappy" with her £146,000 wage.
The 46-year-old splashed out on a range of luxury items, including a Range Rover Sport, a "bespoke" summerhouse and a new kitchen, as well as designer clothes and holidays.
Earlier this year McPhie – who ended up living in a caravan with her parents after her crime was uncovered – admitted embezzlement and was jailed for three years and four months.
But yesterday, she was back at the High Court in Edinburgh for a confiscation hearing.
McPhie – who was working as vice-president for finance at Altus when she embezzled £1,376,935 over an 11-month period – was ordered to pay back nearly £590,000 to the firm.
The Crown had earlier raised proceedings to seize the profits of her crime, but the court ruled the money should be paid as compensation to her former employers, who have already recovered more than £200,000 from McPhie.
Advocate depute Barry Divers said the £587,434, figure represented McPhie's "realisable assets" – which include properties in Aberdeen, Stonehaven and a caravan in Montrose.
He said: "This is a somewhat unusual matter. As well as inviting the court to make a confiscation order, the Crown also invites the court to make a compensation order.
"Clearly in a case of this sort there has been a loss to her former employers.
"The Crown would prefer to see the complainers recompensed than for this money to go into the general public purse."
McPhie – who has a previous conviction for embezzlement while working as a finance manager for another company – was given six months to pay the cash back.
Lady Wise said: "With the knowledge of the case that I have I can see why it is in the interests of justice that the orders are made so that the victim of the crime, the company, is recompensed as far as possible."
During her crime spree McPhie bought a £80,000 Range Rover, spent more than £60,000 on a new garage and driveway, £52,000 on a kitchen and £30,000 on a "bespoke" summer house for the garden.
She defrauded her employers between March 2013 and April 2014 by devising a complicated scam to divert funds using her now estranged husband's firm.
Defence counsel Tony Lenaghan earlier told the court that McPhie had felt she was "placed under pressure to provide wealth to her family unit".
But during her sentencing, the judge told McPhie that she had what many people would regard as "an enviable existence".
She said: "Your motivation can only have been greed to have even more material wealth than your position allowed you to accrue."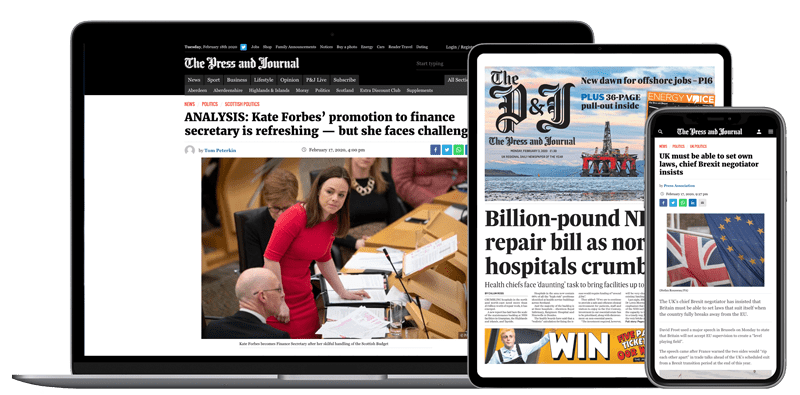 Help support quality local journalism … become a digital subscriber to The Press and Journal
For as little as £5.99 a month you can access all of our content, including Premium articles.
Subscribe