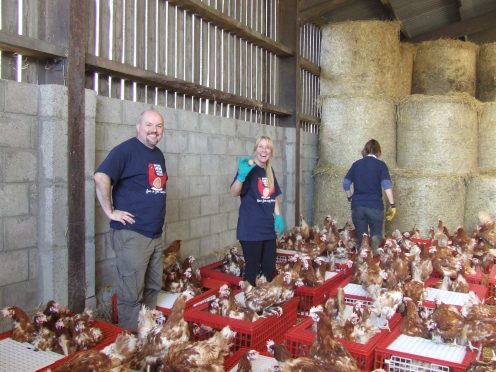 A charity is appealing for "kind-hearted" members of the public to adopt a hen to save them from slaughter.
British Hen Welfare Trust is holding a rehoming event next month, to ensure hundreds of commercial-laying hens can live out their years in peace.
The charity has found homes for more than 550,000 caged hens over the last 11 years.
The latest rehoming event will be held in Stonehaven on December 3.
Jill Sykes, BHWT coordinator for Stonehaven, said: "It really is the best feeling knowing you have helped these hens start a new life fresh out of their cages.
"Just think – you could wake up on Christmas morning with fresh eggs in the nest box, perfect timing for your festive eggnog.
"Please consider giving some hens a home, but remember – hens are for life, not just for Christmas."
The charity also educates consumers about caged eggs hidden in processed foods, such as pasta, quiches, cakes and mayonnaise.
Anyone interested in rehoming hens needs to register, and details of the pop-up event in Stonehaven will then be confirmed.
To find out more, call the charity 01884 860084 or e-mail hens@bhwt.co.uk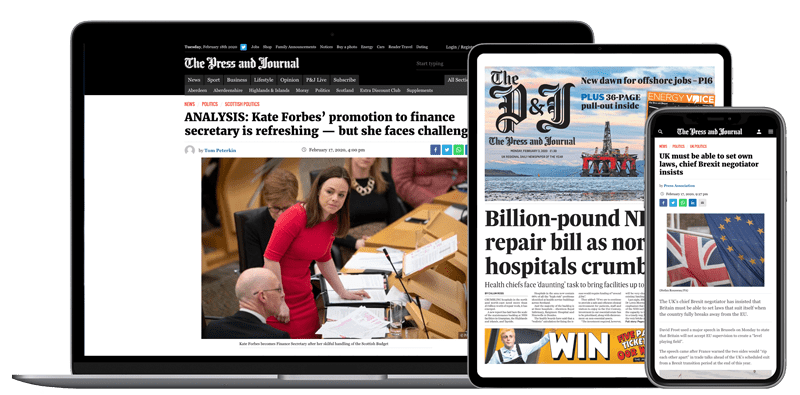 Help support quality local journalism … become a digital subscriber to The Press and Journal
For as little as £5.99 a month you can access all of our content, including Premium articles.
Subscribe