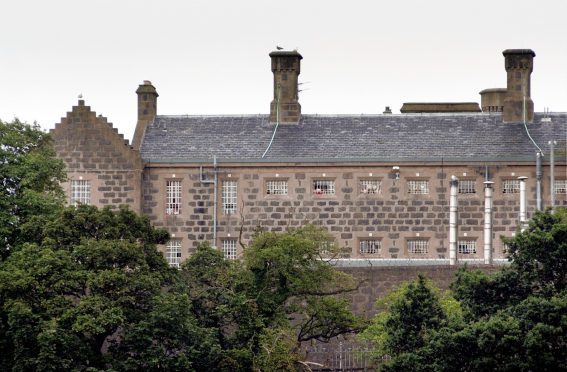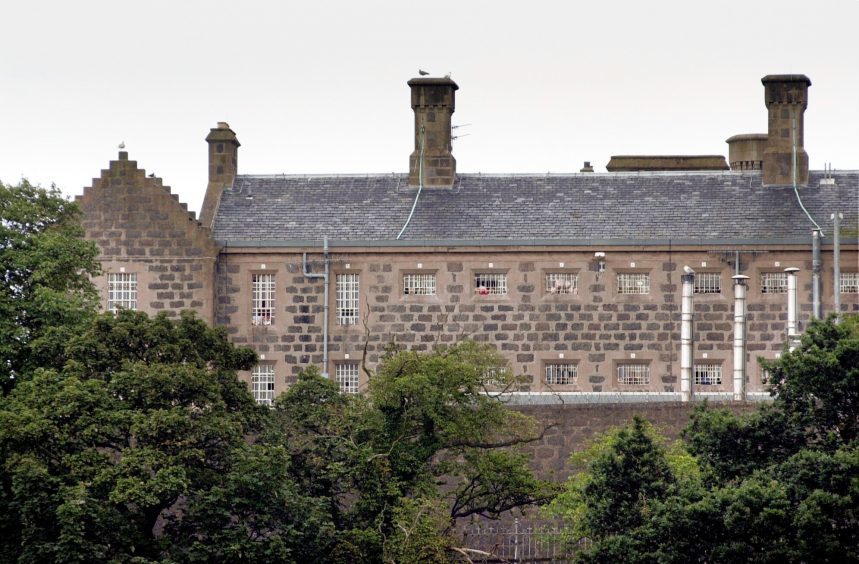 A former prisoner suing for damages after claiming officials failed to protect him told a court today that he was subjected to abuse about a week before he was attacked in a jail gym.
Daniel Kaizer was the victim of a murder bid by another inmate Keith Porter who attacked him in Aberdeen's Craiginches prison with a steel barbell and was later given a life sentence for the racially aggravated offence.
Porter had admitted the attempted murder of another Polish national, Jaroslaw Janecek, in a horrific assault with a mop handle days before the gym attack on Mr Kaizer.
Mr Kaizer raised an action suing the Scottish Government for £900,000 at the Court of Session in Edinburgh following the assault on him with a hearing on liability beginning today.
He told the court that in an earlier incident in the gym Porter had been "really verbal to me" and was swearing at him. "He says 'smash my Polish face in'" he said.
Mr Kaizer, who was on remand at the time and was later sentenced to 10 weeks for assault after being convicted at Banff Sheriff Court, said he had gone to speak to one of the prison officers.
He said the officer had gone to another Polish prisoner and asked him to look after him and protect him.
Mr Kaizer, 34, from Aberdeenshire, said that on December 4 in 2009 he was back in the gym with the other Polish inmate where Porter was with some of his associates.
He saw three men attack his fellow national and told the court: "Two guys were punching him on the face and the third guy was punching him on the side."
He said: "That's the last thing that I remember before I got hit on the head." He said he regained consciousness "with blood everywhere" and was taken to hospital for an operation to repair a depressed skull fracture.
In the damages action it is claimed that the Scottish Prison Service knew Porter was a danger to other prisoners and claims that he was notorious in the Aberdeen area.
Porter had over 30 convictions, many for violence, and in 2005 was convicted of four charges with a racial element.
It is said: "Failure to institute and maintain and failure to adhere to a proper system of monitoring inmates creates the risk of violent racists, such as the said Keith Porter, being able to commit further similar offences upon other members of the prison population, as in fact happened in this case."
It is claimed that the SPS failed to adequately assess the supervision level required for Porter, 28. It is alleged that they failed to classify Porter as a high risk prisoner.
In the action it is said: "Had the system worked, the threat posed by Porter would have been identified, he would have been classified correctly as a high risk prisoner, would have been properly supervised and the assault upon the pursuer would not have occurred."
The SPS ought to have been aware of the true level of threat posed by Porter to other prisoners in general and Polish inmates in particular, it is claimed.
It is also alleged that a prison officer did not record the earlier gym incident or submit an intelligence report.
The Scottish Government said the prison officer had asked that he identify the prisoner concerned in the initial gym incident but he refused to do and did not advise that the episode had a racist element to it.
It maintains that prior to the murder bid on December 4 Porter had not been reported as having been involved in any racist incidents and had "no markers for violence or racism" on a prison system. It said there was insufficient information available to the service to justify segregating Porter.
The hearing before Lord Ericht continues.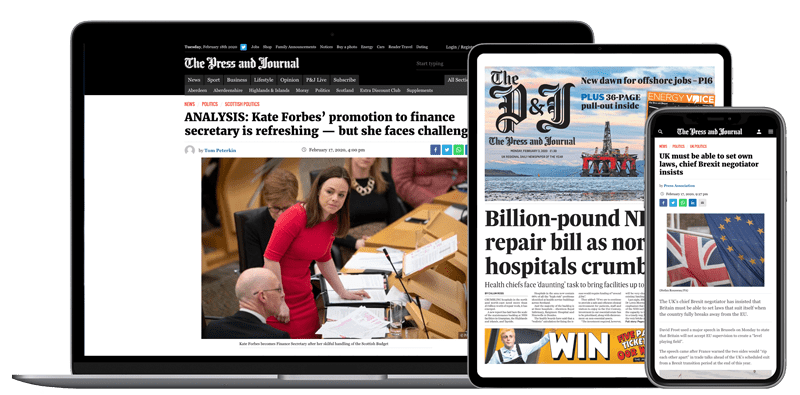 Help support quality local journalism … become a digital subscriber to The Press and Journal
For as little as £5.99 a month you can access all of our content, including Premium articles.
Subscribe