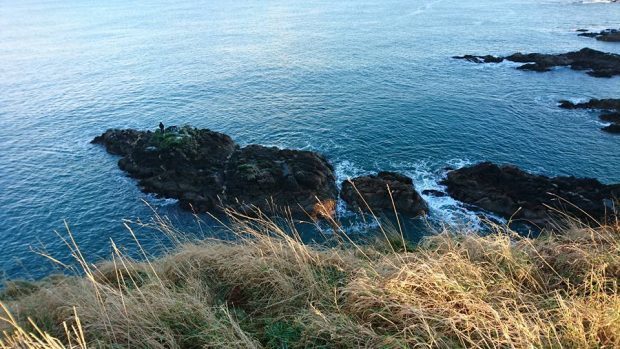 Rescuers were called to the north-east coast yesterday amid fears a fisherman would become trapped on the shore.
The Aberdeen lifeboat was put on standby and a UK Coastguard rescue team sent to Cove after being notified of the man, feared to be at risk of being "cut off" from the tide.
A concerned member of the public reported the incident to the police after spotting the man.
The force then requested the assistance of the Coastguard.
However on arrival he refused offers of a rescue and asked to be left to fish in peace.
An Aberdeen Coastguard spokeswoman said: "Police told us about a fisherman, we got a call from the police asking if we could assist them because they had reports of somebody possibly cut off from the tide in Cove.
"The Aberdeen team went down to investigate. After we spoke to him we found out he was planning on staying their for a good part of the night.
"He was out on the rocks, just fishing away. He refused rescue. The Aberdeen team had requested the lifeboat be put on stand-by because high-tide was about an hour away."
Police and the Coastguard team were said to be content to leave the man to fish.
A spokesman for the force said the fisher was "equipped" for the conditions.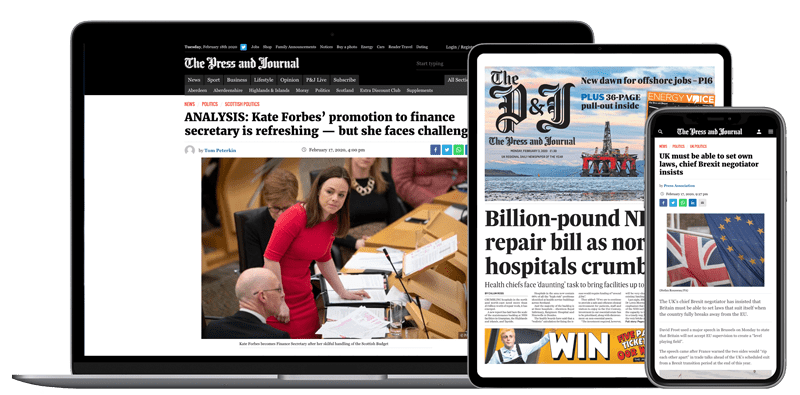 Help support quality local journalism … become a digital subscriber to The Press and Journal
For as little as £5.99 a month you can access all of our content, including Premium articles.
Subscribe