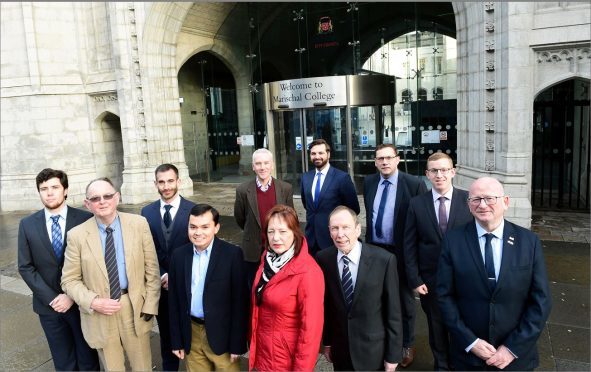 The Conservatives have revealed their candidates for next year's Aberdeen City Council elections – and are confident of making gains.
The Tories won just three seats in 2012 and formed an alliance with the Labour and Independent groups to form the current ruling administration.
Following a bounce nationally since the 2014 independence referendum and unexpected recent by-election wins in Aberdeenshire, party insiders are hopeful of becoming a major force in the town house after the May vote.
Fighting for better government funding for the city and opposing controversial council tax plans will be at the heart of their campaign.
The Scottish Government plans to increase council tax rates on Band E-H homes and send an estimated £3.4million in revenue out of the city next year and £13.8million by 2021.
Aberdeen City Association chairman Tom Mason, who will stand in the Rosemount and Midstocket ward, said: "We feel that we have a strong pool of candidates which reflects the growth of the local party in recent years.
"We have a wide range in terms of age, experience and profession – but all those selected have a shared commitment to their communities and the city of Aberdeen.
"Recent by-election successes in Aberdeenshire have continued the pattern of increasing support for the Scottish Conservatives and rising discontent with the SNP.
"People are waking up to the fact that the SNP is squeezing this area for every penny it can in increased council tax and business rates, while starving the city of crucial funds."
Ross Thomson, Tory MSP for the north-east and an outgoing councillor for Hazlehead, Ashley and Queen's Cross, said a full manifesto will be published closer to the election.
He said: "Aberdeen City Council remains the lowest funded local authority in Scotland at a time when council tax rates are going up for thousands of people in Band E-H homes.
"To make matters worse, millions of pounds raised from this tax raid on middle income families will go to the Central Belt.
"That completely undermines local democracy and takes vital funds out of the city at a time when the north-east economy is struggling due to the downturn in oil and gas.
"We need more Conservative voices in the Town House to fight for a better deal for Aberdeen."
The other parties will unveil their candidates at a later date.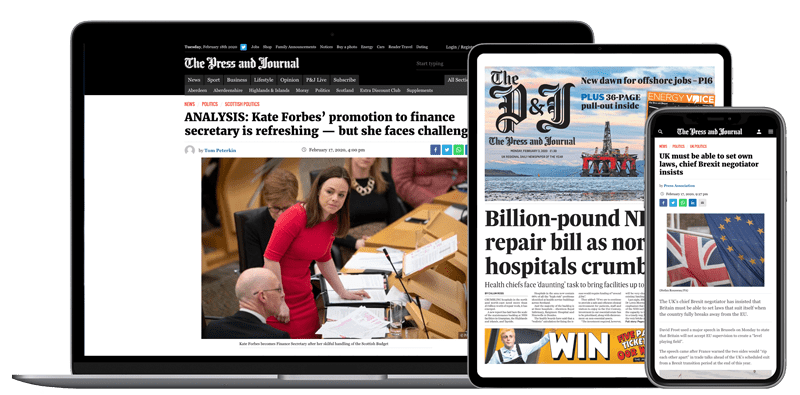 Help support quality local journalism … become a digital subscriber to The Press and Journal
For as little as £5.99 a month you can access all of our content, including Premium articles.
Subscribe