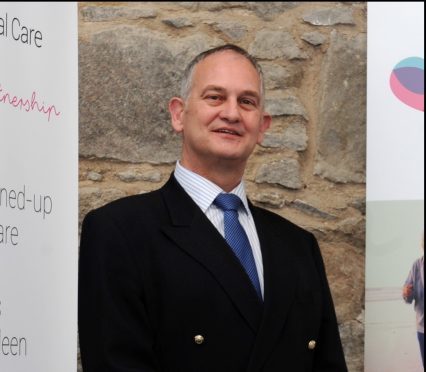 Public donations to NHS Grampian could be invested in the defence industry under changes being examined by its charitable arm.
The endowment committee is responsible for a £45million pot, mostly created from gifts and bequests from grateful former patients.
It enforces a ban on sinking any cash into organisations "involved in activities incompatible with the objectives and ethos" of the NHS.
Cigarette manufacturers, alcohol firms and those "with direct involvement with military arms" are explicitly excluded by its rules.
But now the committee is considering relaxing the restriction, with a former senior military officer among leading backers of the change.
Some trustees fear the move could put people off giving altogether – potentially outweighing any benefit from investing in defence.
But retired Army colonel Jonathan Passmore, a non-executive director at NHS Grampian, called the ban a "gesture" that had "no moral mandate".
A working group has now been set up to conduct a "comprehensive review" of the policy – with further discussion due in June.
The debate over the ethical investment policy is revealed in minutes of an endowment committee meeting that took place in September.
Col Passmore told the meeting trustees should consider "what is best for the charity and its beneficiaries".
He argued defence firms had "performed well in the marketplace" and should no longer be ruled out.
He said while some donors might be "alienated" by defence, there was "no moral mandate for this restriction as trustees must act on behalf of everyone and not just those who share one particular viewpoint".
And he questioned why defence was banned when parts of the food industry seen as doing "demonstrable harm" to public health were not.
The meeting was told there was "no consistent approach" across other NHS boards, some having no restrictions and others excluding sectors such as gambling, payday loans and
pornography.
Moray Council leader Stewart Cree, a non-executive board member, was "persuaded" of the inconsistencies and questioned whether donors were "particularly concerned" about the nature of investments.
Dame Anne Begg, the former Labour MP who sits on the board, cautioned however that the negative impact on public opinion "could comprise a bigger risk to the charity than leaving things as they are".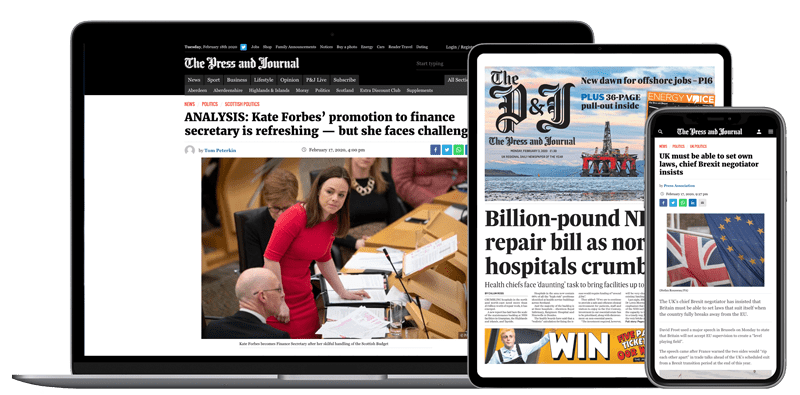 Help support quality local journalism … become a digital subscriber to The Press and Journal
For as little as £5.99 a month you can access all of our content, including Premium articles.
Subscribe