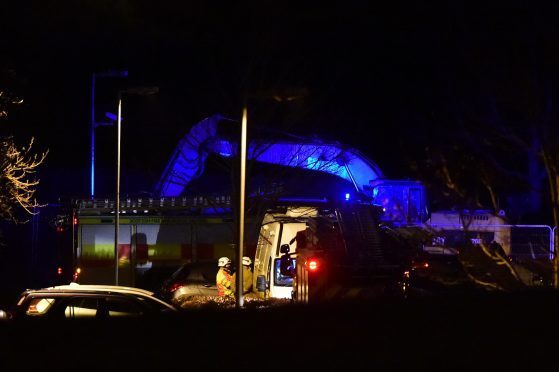 An Aberdeen gym evacuated and sealed off for hours after a chemical scare has announced it will remain closed until further notice.
Six fire crews, including two specialist units, raced to David Lloyd Gym after the alarm was raised about 3.15pm yesterday afternoon.
About 30 people inside the gym were evacuated, and police set up an exclusion zone and diverted traffic away from the entrance on Garthdee Road.
Last night, it emerged sodium bisulphate and chlorine had been found in a pipe in the plant room during a routine inspection.
Staff at the gym confirmed last night via Facebook that the club would not be reopening tomorrow morning as planned but instead would remain closed while safety checks are carried out.
The post said: "We are working hard to rectify the issue in our plant room however unfortunately the club will not be opening at 5.30am tomorrow morning.
"To reiterate our earlier message there has been no incident however our priority is to open when we are fully confident in our plant room equipment.
"There will be a further update as soon as we have more information.
Thank you for your patience."
Two specialist engineers were drafted in to inspect the pipe, and the fire service later confirmed none of the chemicals had entered the pool.
It is not the first time the emergency services have been called to the gym.
In July 2010, a member of staff was taken to hospital after inhaling toxic fumes.
Emergency services were called to the gym's swimming pool just after receiving reports of a chlorine leak, and scores of staff, gym users, tennis players and swimmers were evacuated.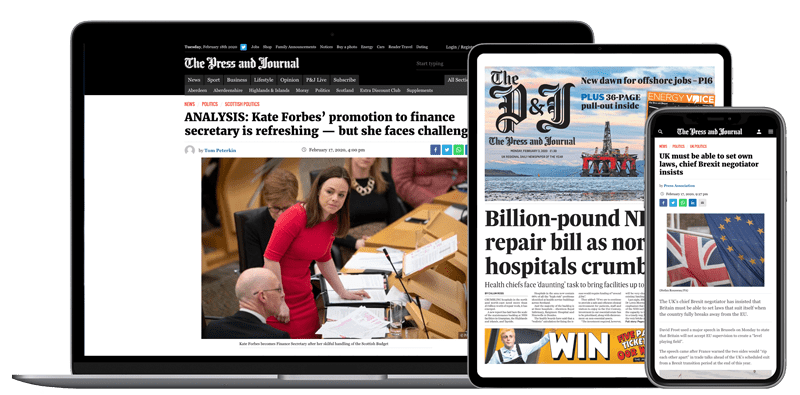 Help support quality local journalism … become a digital subscriber to The Press and Journal
For as little as £5.99 a month you can access all of our content, including Premium articles.
Subscribe