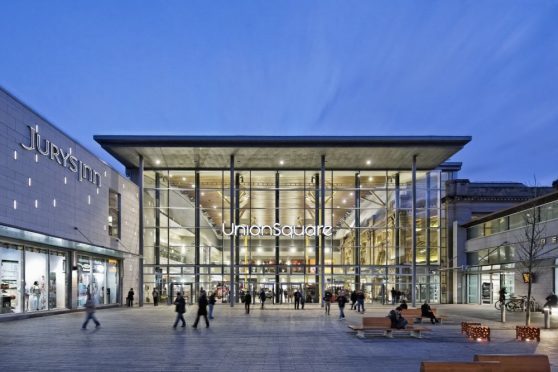 Aberdeen's Union Square is set to play host to a Christmas hyponitist as shoppers get the opportunity to ease away their festive frustrations.
According to Union Square reseachers, more than half the nation (51%) cite how early the Christmas season starts as their biggest festive frustration.
But it isn't just the hanging of tinsel in October that gets people's goat during Christmas time. The cost of the festive season was listed as Scotland's second biggest issue, with more than a third (35%) taking umbrage to Christmas cleaning out their wallets.
But despite the grumbles, it seems Scots are keen to reignite their love for the festive season. Over half of the nation (57%) long to feel the child-like joy of Christmas again and 38% are keen to reignite their love for spending quality time with friends and family.
So this year, in an effort to beat away the holiday blues, the centre has enlisted the help of Scottish hypnotist, Vicki Rebecca.
Vicki will be in the centre throughout December offering a complimentary service to help customers forget their yuletide woes and embrace the fun and spirit of Christmas.
Louisa Maclean Marketing Manager for Union Square commented, "We know that people have been getting excited about Christmas, however there are a few things that seem to be getting in the way, which of course we want to avoid!
"Our hypnotist will be on hand to get rid of any festive frustrations – so, whether it is too much time with the mother-in-law or a hatred for Brussels sprouts that is set to hinder Christmas this year, our expert will work their magic and get shoppers in the festive spirit!"
The free in-centre hypnotist service, Look Into My Mince Pies, will be available at Union Square from Thursday, December 8.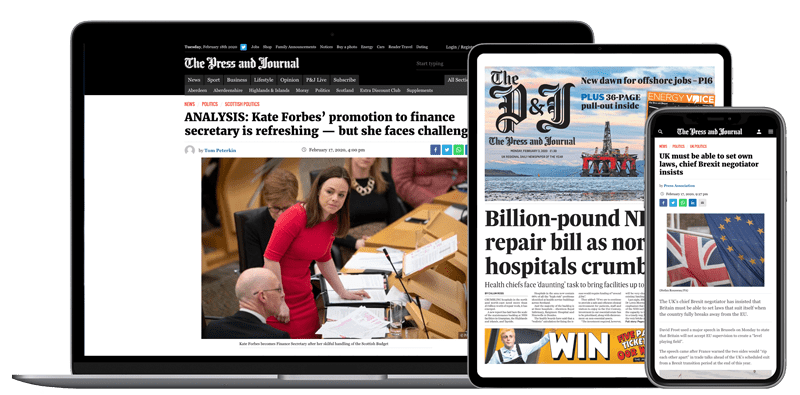 Help support quality local journalism … become a digital subscriber to The Press and Journal
For as little as £5.99 a month you can access all of our content, including Premium articles.
Subscribe