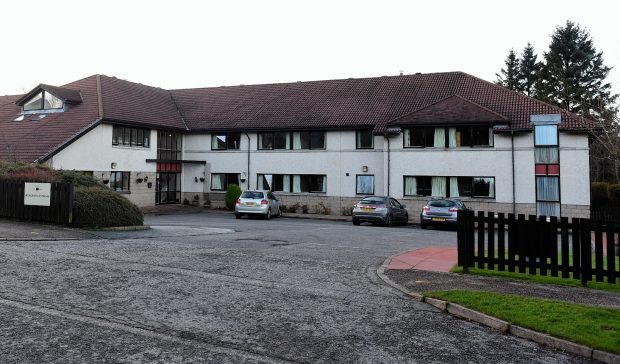 A nurse who sneaked up on vulnerable residents at an Aberdeen care home and force-fed them medication has been suspended by the profession's governing body.
The Nursing and Midwifery Council (NMC) has banned Dorothy Clark from returning to work for at least a year.
A conduct hearing, held in Edinburgh last week, found that while working as a staff nurse at Kingsmead Nursing Home, in Kingswells, she approached two elderly residents from behind or the side and pushed tablets into their mouths using a spoon without telling them first.
Clark, who had a career spanning 40 years, retired from the profession before the hearing took place.
She did not attend but a former colleague and manager appeared to give evidence.
The panel also found Clark guilty of swearing at colleagues and residents who were in her care.
The hearing report described the covert methods used by Clark to administer medicine as "rough", and said her conduct had been "abusive and wholly unacceptable".
The report also said her behaviour demonstrated a "general negative and intimidating attitude towards residents and colleagues which was compounded by the use of expletives".
It continued: "The panel has found that Miss Clark used foul language to and in front of residents.
"She was providing a service to vulnerable elderly residents and had a responsibility to promote and respect their dignity and provide appropriate care.
"When considering the wider public interest the panel noted that this is not a single instance of misconduct and its finding that Miss Clark demonstrated a pattern of behaviour that suggests an attitudinal problem."
The panel concluded that she had behaved in a "demeaning and intimidating way".
An interim suspension order was also enforced for 18 months to allow for the possibility of an appeal to be made and determined.
Kingsmead Nursing Home declined to comment.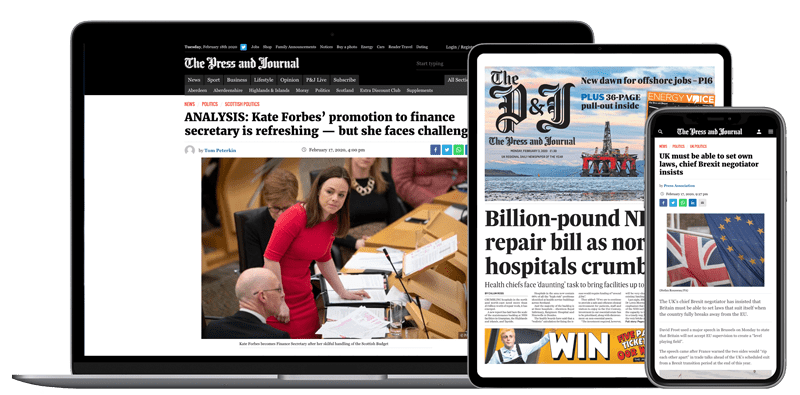 Help support quality local journalism … become a digital subscriber to The Press and Journal
For as little as £5.99 a month you can access all of our content, including Premium articles.
Subscribe