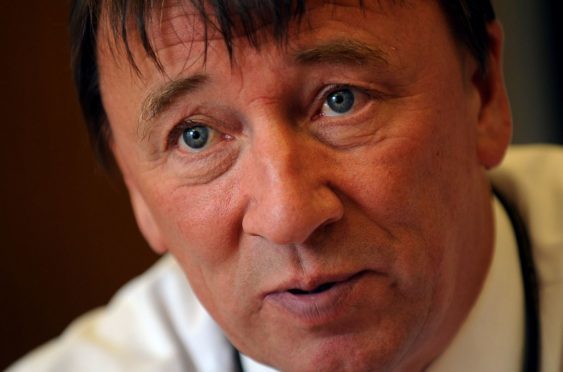 A former Aberdeen City Council civil servant has been appointed to a new top post – more than 2,000 miles away on Canada's eastern seaboard.
Gordon McIntosh, the director of economic development at the local authority until he retired in August, has moved to Newfoundland to become the region's deputy minister of natural resources.
He will swap supporting the North Sea oil and gas industry for helping gold mines in the vast prairies of the Atlantic region.
Mr McIntosh was brought up on Speyside, the son of a whisky distillery manager, who worked for the company which makes Johnny Walker.
He started as an accountant with KPMG and then in 1984 moved to the North East of Scotland Development Authority (NESDA) with responsibility for the start up and development of businesses, particularly in the burgeoning offshore sector.
By 1996 he moved to the city council where he began his directorship.
The father of three will face new challenges in Canada, but also many similarities to life in the north-east, with the economy of Newfoundland also energy-dependent.
He will have to deal with more than just the black stuff, with Newfoundland and the wider province of Labrador being rich in iron ore, nickel, copper, silver and gold.
Dwight Ball, premier of Newfoundland and Labrador, and Siobhan Coady, minister of natural resources paid tribute to the province's new employee.
Mr Ball said: "We are very pleased that Mr McIntosh has accepted the position of deputy minister with the department of natural resources.
"His extensive career has included roles with several international organisations including the world energy cities partnership and the Aberdeen renewable energy group.
"His considerable experience in international energy markets will contribute greatly to the work of the department and of government. We are fortunate to have him join the team."
Ms Coady added: "Mr McIntosh brings a wealth of experience and knowledge to the department of natural resources.
"He is well versed in the opportunities and challenges which exist in Newfoundland and Labrador and we are honoured to have someone of his skill and prowess in the department to further enhance the work already being undertaken by our dedicated public servants."
Former city council leader Barney Crockett said the level of the appointment showed the Granite City's reputation worldwide.
He added: "Gordon is absolutely deserving of this prominent position and I think it shows the level Aberdeen is held at around the world."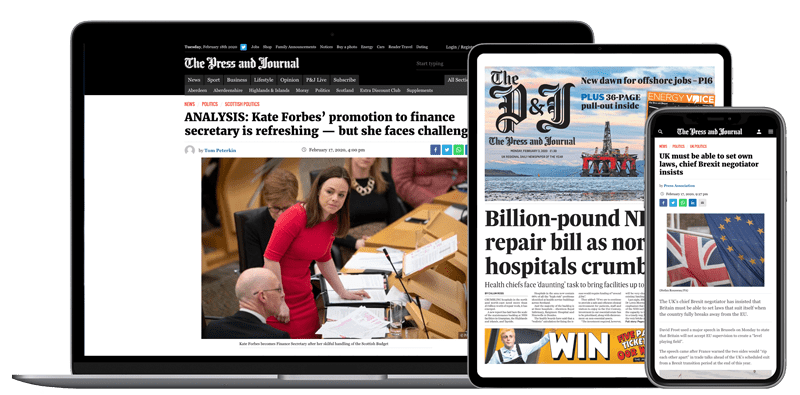 Help support quality local journalism … become a digital subscriber to The Press and Journal
For as little as £5.99 a month you can access all of our content, including Premium articles.
Subscribe