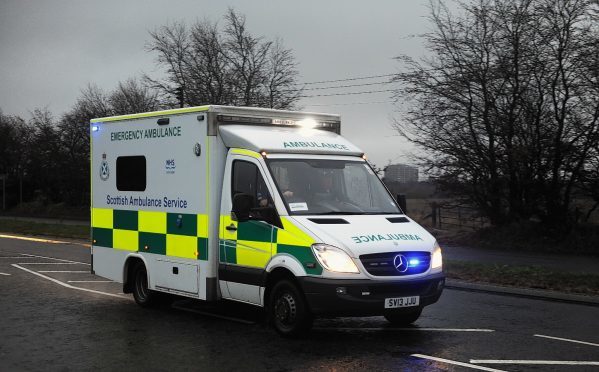 A war of words has erupted between unions and management over the state of Aberdeen's ambulance service.
One union official claimed matters had reached breaking point, following an incident on December 5 when the service was allegedly left with no ambulance paramedics and were unable to properly respond to an emergency.
The ambulance service has subsequently rejected the accusation and countered that, while it unsuccessfully attempted to cover the shifts through overtime, they dispatched adequate staff in response.
Meanwhile, north-east Labour MSP Lewis Macdonald, has written to the Health Secretary, Shona Robison, asking for assurances there are sufficient paramedics on duty at all times.
In response to last week's unspecified incident, a spokesman for the GMB union said: "They're relying on a wing and a prayer. Paramedics from Glasgow and Inverness are commonly going to Aberdeen to do overtime.
"Aberdeen is renowned for outside vehicles being used to pick up the slack – it's nothing unusual for Aberdeen to be short staffed."
However, this claim was rebutted by a spokeswoman for the ambulance service who said: "To suggest that on the night and incident in question there were no paramedics is incorrect.
"We not only dispatched our SORT (Special Operations Response Team) resource which comprised two ambulance paramedics and an ambulance technician as per our pre-determined response for this type of incident; but we also dispatched an A&E crew comprising an ambulance paramedic and ambulance technician."
In his letter, Mr Macdonald stated: "More paramedics are needed across the country, but nowhere more so than in Aberdeen and Grampian.
"The Scottish Ambulance Service is a nationwide service, and it's essential it meets the needs of every region."
The Scottish Government insisted it has already invested more than £2million in a new ambulance station for the city and remains committed to recruiting 200 extra paramedics nationwide this year.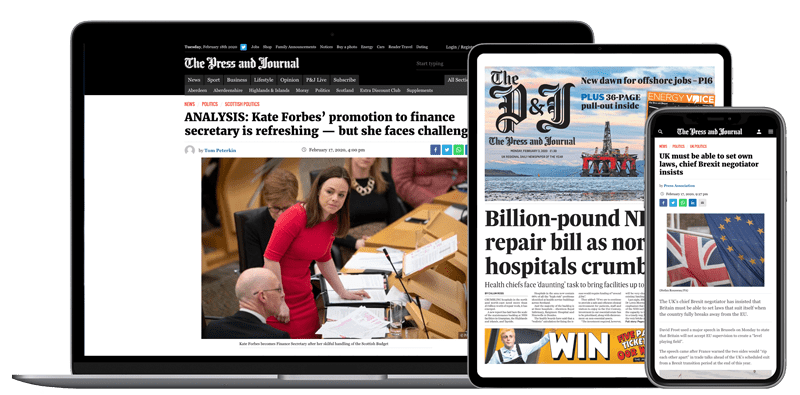 Help support quality local journalism … become a digital subscriber to The Press and Journal
For as little as £5.99 a month you can access all of our content, including Premium articles.
Subscribe