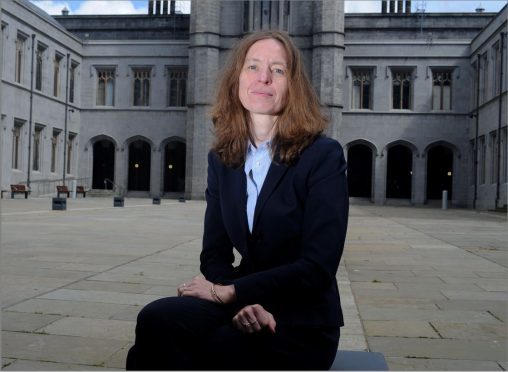 Aberdeen City Council has hired a new interim head of planning – but the 17 month search for permanent member of staff for the prestigious role continues.
Margaret Bochel quit the post in July last year following a decade of service.
Last night it emerged Eric Owens, listed as the managing director at Helix Management Solutions Ltd in Northampton, had been appointed as the interim.
But the local authority has so far been unable to hire a permanent staff member for the £80,000 a year role.
Other senior staffers at Marischal College including communications chief Takki Sulaiman and infrastructure director Pete Leonard are on long term sick leave – racking up the council wage bill.
In April this year the Press and Journal revealed that the previous interim planning head, John Lynch, of Leeds firm Lynch Planning Consultancy Ltd, was believed to have been receiving a salary around 150% of the "going rate" of £80,000.
Gail Beattie took over the role later in the year.
Mr Owen's online business profile lists him as "an independent urban development specialist with executive expertise. Providing interim, contract and commissioned solutions to both public and private sector clients."
Council finance convener Willie Young welcomed the appointment last night.
He said: "I would like to thank Gale Beattie for the work she has done as head of planning over the last six months, this has cumulated in the new local development plan being agreed by council yesterday.
"I welcome Eric Owen and look forward to working with him."
But SNP group leader Stephen Flynn said: "I think it's obviously preferable to have a permanent member of staff in post, it is good that an interim is in place in the meantime.
"I hope it won't continue as it is, you have a disruption of continuity as well as the large financial cost to the council."
Last night, Taxpayer Scotland campaign chief Eben Wilson, said that the public sector needed to take lessons from the private when it came to hiring and firing.
He said: "One of the things you notice when councils talk about cuts and austerity is that their wage bill doesn't actually shrink much.
"Taxpayers benefit from there being a good turnover of staff and particularly senior management.
"In some ways the 'jobs for life' culture that exists in councils died out decades ago in the private sector."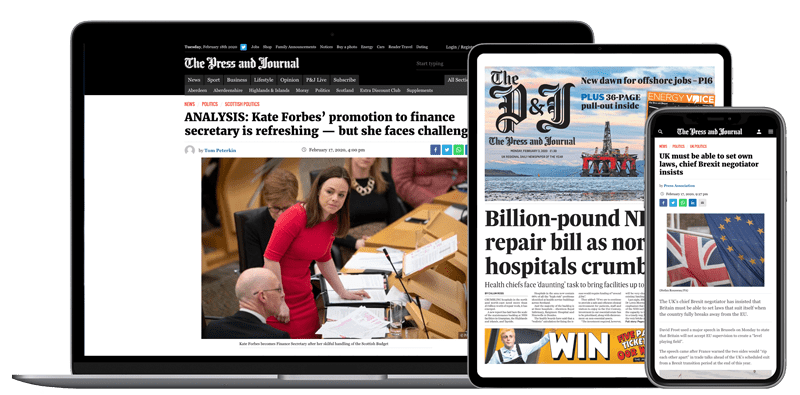 Help support quality local journalism … become a digital subscriber to The Press and Journal
For as little as £5.99 a month you can access all of our content, including Premium articles.
Subscribe