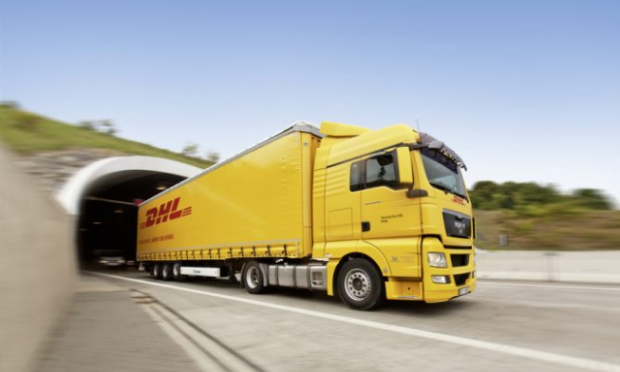 Jobs at a courier company base in Aberdeen are under threat after the company confirmed it was looking to close it.
DHL have already closed sites in Cardiff and Hemel Hempstead as well as a partial closure of its Exeter depot, resulting in the loss of 100 jobs.
Now 600 jobs at 16 sites across the UK are facing the axe.
A company statement said: "Following a strategic review of its UK Operations, DHL Freight UK has identified some business proposals and has now entered into a period of consultation with its affected workforce.
"The proposals would involve restructuring the UK business which currently employs approx. 600 staff across 16 sites in the UK – affected staff were informed about the proposals on Thursday.
"We aim to meet our customer's needs both today and in the future.
"We will do our utmost to mitigate any impact on our existing customers should these proposals or alternative solutions be implemented following consultation.
"All other DHL business units including DHL Supply Chain, DHL Global Forwarding and DHL Express will not be negatively affected by the business proposals."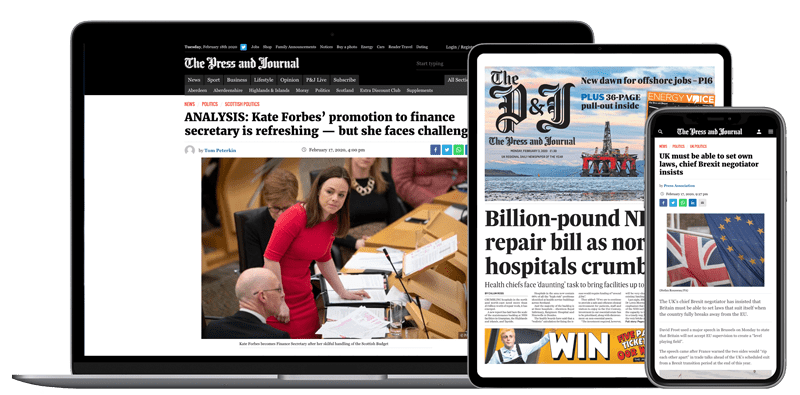 Help support quality local journalism … become a digital subscriber to The Press and Journal
For as little as £5.99 a month you can access all of our content, including Premium articles.
Subscribe