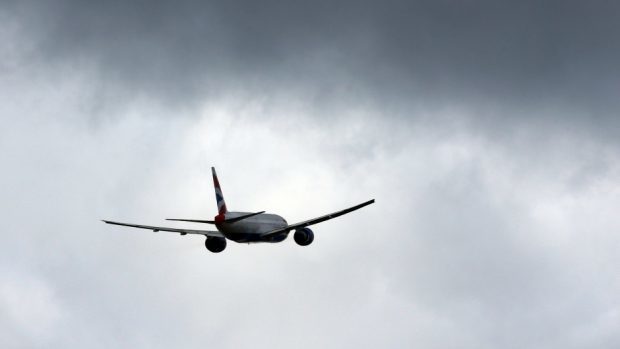 Christmas travellers had their plans thrown into disarray last night after it was announced north-east airport staff are to go on strike.
Check-in workers, baggage handlers and cargo crews employed by the international company Swissport at 18 airports across the country – including Aberdeen – will walk out for 48 hours due to a long-running pay dispute.
More than 1,500 Unite members will take action on December 23 and 24 at airports also including Edinburgh, Glasgow, Heathrow and Manchester.
The news came just hours before the union announced British Airways cabin crew will also strike on Christmas Day and Boxing Day in a dispute over pay.
Last night, many north-east travellers began looking to other methods of transport to ensure they can get to their loved ones for the festive break.
And others branded it a "selfish" attempt for the workers to get a resolution.
Customer service advisor Amy Clarke is due to fly from Aberdeen to Luton on December 23.
Her family is driving two hours from Ipswich to pick her up, and she is now worried she will be delayed.
The 22-year-old said: "It's just frustrating.
"Poor timing, but it's obviously what they wanted to do to get what they want for their pay rise.
"Pretty selfish and seems the airlines and airports weren't aware either – possibly could have been resolved before this scaremongering.
"I don't know the full ins and outs of it, but two years without a pay rise isn't the end of the world.
"Most companies don't do it for several years, so to kick off now is a bit unfair."
Hannah Porteous, a 19-year-old politics student at Aberdeen University, is now faced with travelling through three airports with staff participating in the strike action – Aberdeen, Southampton and Manchester – to get home.
She said: "I generally support the right to take industrial action, but it's hard to remain supportive when they choose to strike at such an important and busy period.
"I do hope that they manage to resolve the issue and call off the strike before it stops anyone from making it home for Christmas on time with a smooth journey and all their luggage.
"I would have thought twice about booking a flight so late (had they announced this earlier) or possibly got the train instead.
"Although I see that this may be a tactic of the unions to get a resolution quicker."
Unite national officer Oliver Richardson called for Swissport to engage in "constructive talks" to resolve the dispute.
He said: "We appreciate that this is a very busy time of year at the UK's airports and that's why we are calling for the company to engage in constructive talks under the auspices of ACAS to resolve this dispute.
"Our members are only taking this industrial action as a last resort in a bid to reach a fair settlement – our members have not had a pay rise since 2014."
Unite members voted by 62.5% to reject a 4.65% three year pay deal for 2015 to 2017, which the union said barely kept pace with inflation.
It is understood that staff were angry that detrimental changes to terms and conditions – including freezing overtime payments and restructuring pay – had been linked to the pay deal.
A spokesman for Aberdeen Airport said that Swissport will work to minimise delays for travellers.
He said: "We will be meeting with Swissport to investigate this issue further.
"With the support of the airport and the various airlines they represent, Swissport will put contingency plans in place to minimise the disruption to passengers as much as possible.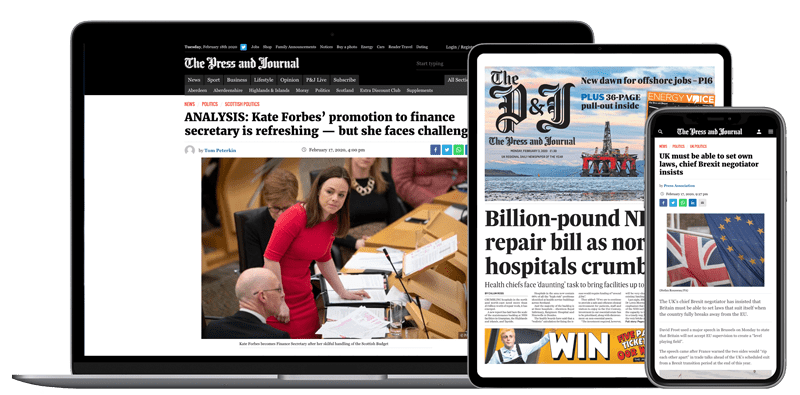 Help support quality local journalism … become a digital subscriber to The Press and Journal
For as little as £5.99 a month you can access all of our content, including Premium articles.
Subscribe