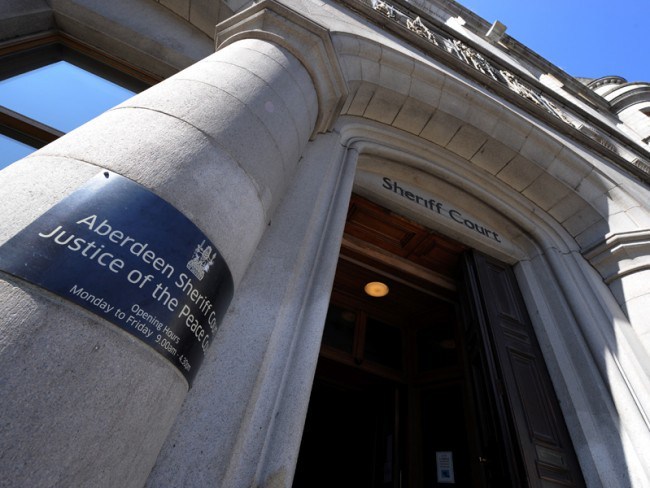 A man appeared in court today charged with assaulting his pregnant girlfriend – and threatening to kill her baby.
Lukasz Gibek is claimed to have thrown his girlfriend and pinned her to the floor when she was five months pregnant.
The 32-year-old allegedly sat on her stomach and threatened to kill her unborn child.
The attack is claimed to have happened at a flat in Aberdeen's Ferrier Gardens between January and December 2009.
Gibek is also said to have assaulted the same woman by seizing her body and bending her fingers back leaving her injured at some point between January 2014 and January this year.
He also faces three charges of assault against children on various dates between 2009 and 2016.
Gibek is claimed to have repeatedly pulled a boy and a girl by the hair and ears. And he is further alleged to have held a young boy upside down by the legs and shaken him.
Gibek, of flat E, 6 Ferrier Gardens, Aberdeen, denied the charges against him when he appeared at the city sheriff court yesterday.
He will go on trial next year.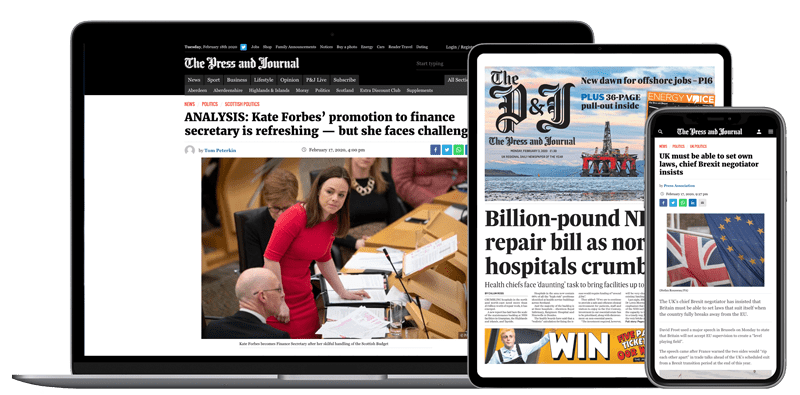 Help support quality local journalism … become a digital subscriber to The Press and Journal
For as little as £5.99 a month you can access all of our content, including Premium articles.
Subscribe