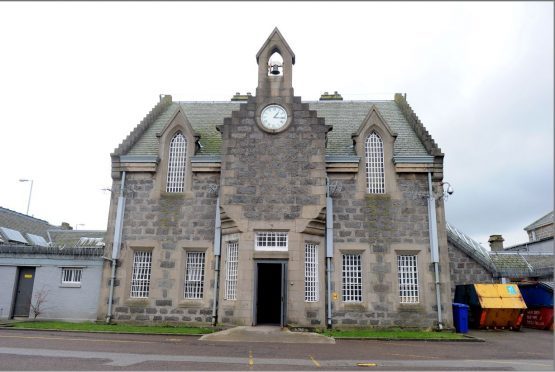 Aberdeen City Council's opposition chief has urged the authority to buy the land near the city's former prison for ambitious road works "as quickly as possible".
SNP group leader, Stephen Flynn, argued the council would be "mad" not to invest around the Craiginches site, in advance of planned dualling work at Wellington Road.
It's understood the area has been valued independently at around £250,000, which the council would have to buy from the Scottish Government.
However, members of the Labour-led administration have offered just £1 and argued that, given cuts to the local authority's grant funding, the Scottish Government should foot the bill.
The council hopes to eventually widen Wellington Road – adding a second lane southbound – near the roundabout which connects with South Esplanade West.
Mr Flynn said: "Everyone knows that this part of town is a huge bottleneck which has been of concern to residents for a long time.
"The Scottish Government has been extremely fair, with this valuation coming from an independent expert, and it's very important we snap up the land now before any potential rise in the cost.
"We need to get this dualling done as quickly as possible. I can't understand why they can't agree to the offer.
"I can only guess that this is yet another attempt by councillor (Willie) Young to stir up another fight with the Scottish Government."
However, finance convener Mr Young claimed it was "only fair" the government handed over the land after the city council had to spend £75million on the £745milllion Aberdeen bypass project.
He said: "We have received the biggest cut to our funding settlement from the Scottish Government of any local authority – and we can't afford to spend this.
"You have to ask why the Scottish Government is willing to pay for projects in other cities, like Dundee's V&A, but then ask for the city council to pay a share of things like the AWPR.
A Scottish Government spokesman responded: "The Scottish Government has agreed to sell the piece of land at the former prison at Craiginches to Aberdeen City Council for road widening.
"Both parties agreed to a joint valuation undertaken by an independent expert for the purposes of agreeing a fair price and subsequently making the transfer."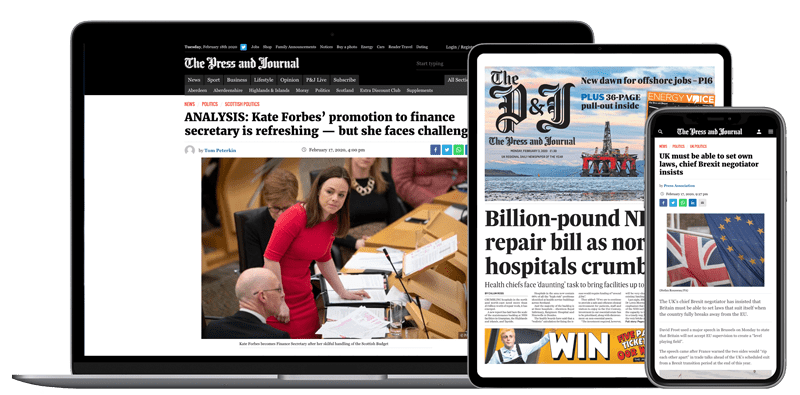 Help support quality local journalism … become a digital subscriber to The Press and Journal
For as little as £5.99 a month you can access all of our content, including Premium articles.
Subscribe