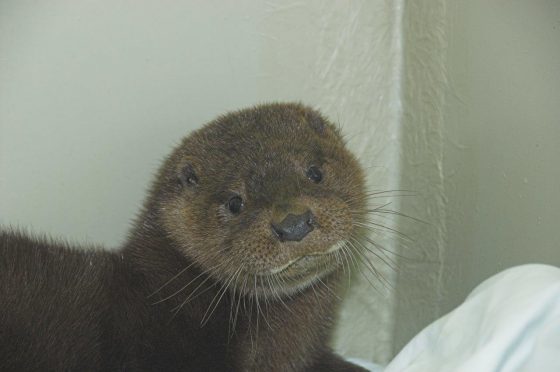 They can usually be found going for a dip in the rivers and streams they call home.
But one cute otter had a lucky escape after it found its way onto one of the north-east's busiest roads.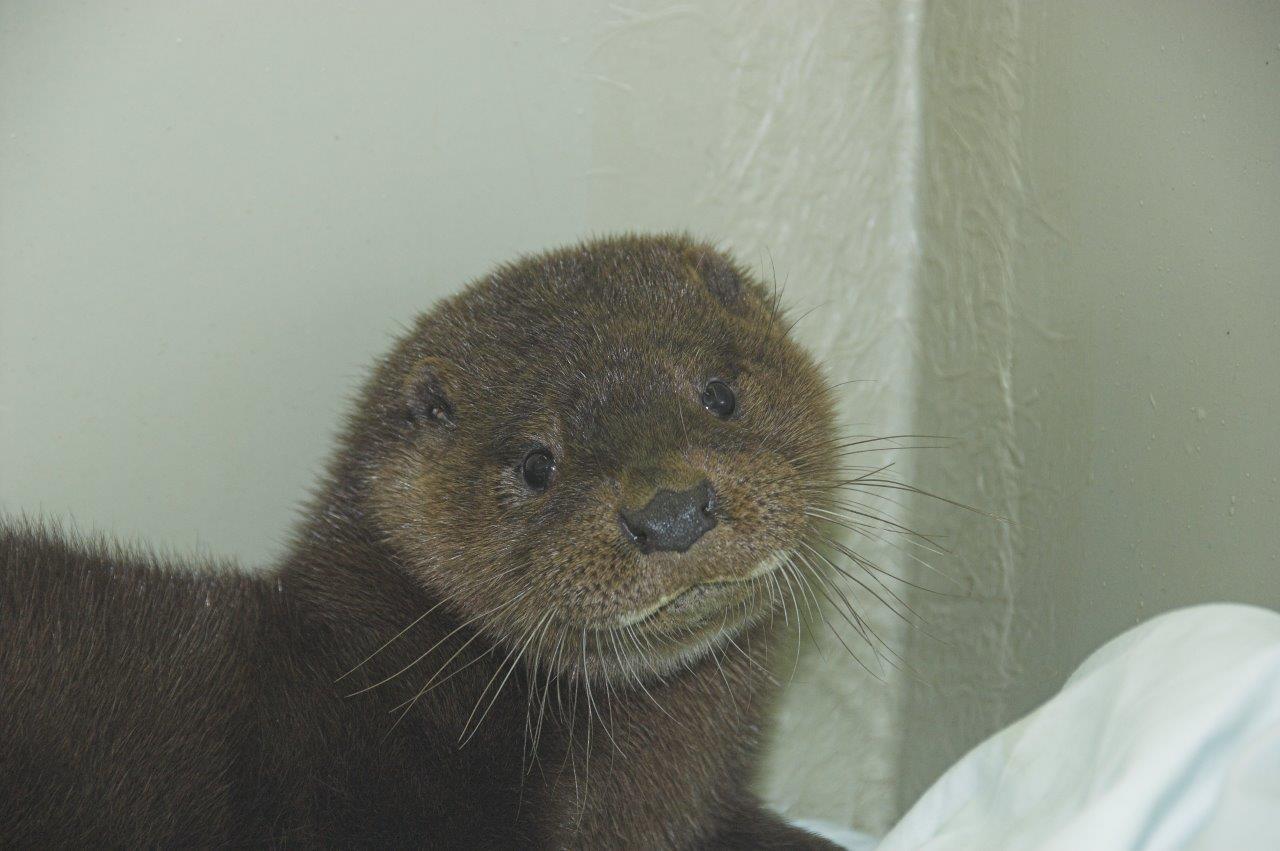 The plucky pup was spotted limping across the A96 Aberdeen to Inverness road in Bucksburn by a member of the public on Thursday.
The onlooker alerted the Scottish SPCA who arrived soon afterwards and discovered the five-month-old creature near the burn.
Devon, as the SSPCA has now named the mammal, was subsequently taken to the charity's national wildlife rescue centre at Fishcross in Alloa.
The furry fish lover is now being nursed back to health and fed morsels of trout to build up his strength.
Last night, the centre manager said Devon would stay at the centre until he is a year old, during which time he will mix with other pups and ultimately released back into the wild.
Scottish SPCA Wildlife Centre Manager Colin Seddon added: "We were alerted by a member of the public that an otter had been seen running across a dual carriageway near Bucksburn.
"Our animal rescue officer located him near a burn where he was quite clearly limping.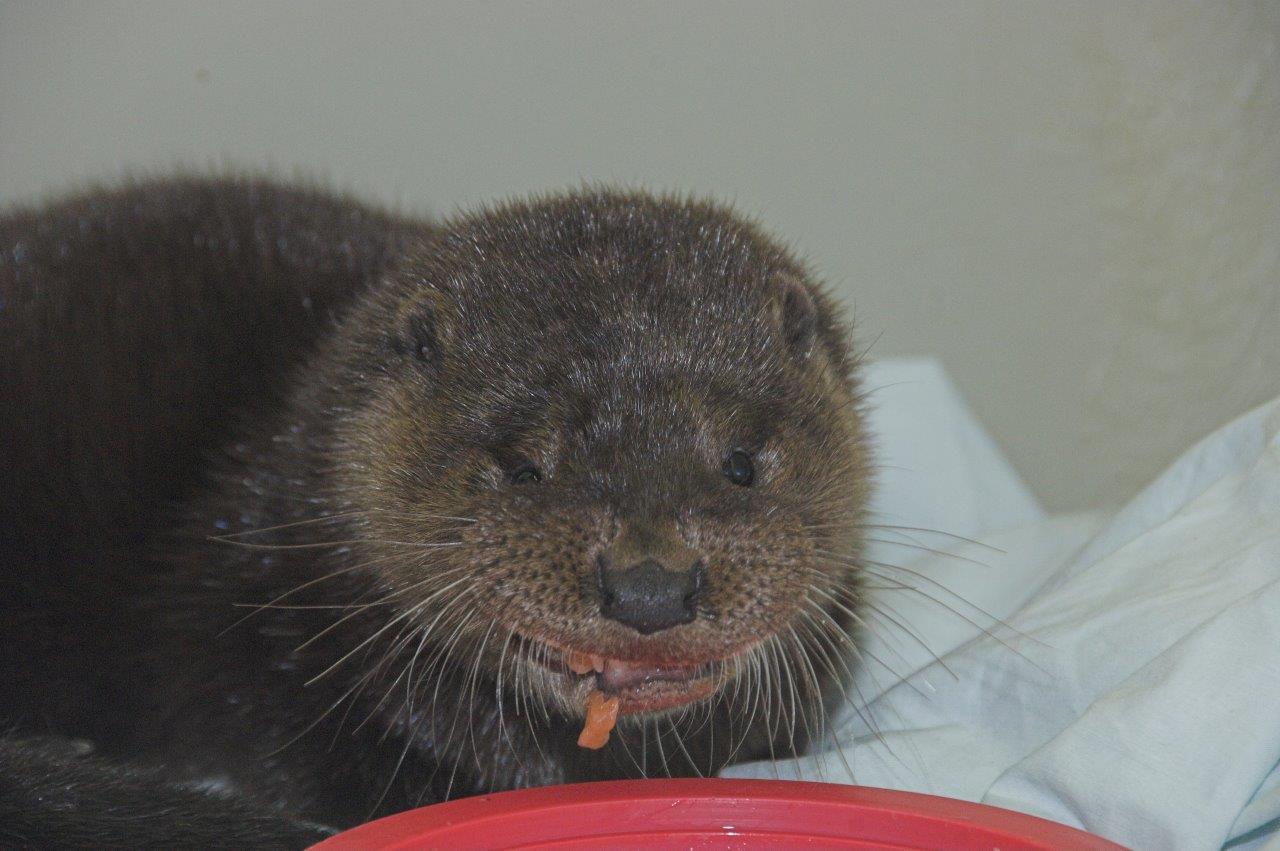 "Now named Devon, our Rescue Officer brought him to our Wildlife Centre at Fishcross to recuperate.
"He is around 5 months old and is very underweight and thin, weighing in at just over 3kg when he should be more like 4.5kg.
"He's obviously been separated from his mother and, due to his weight loss, he is very weak, with poor muscle development.
"Devon's being fed small pieces of trout several times a day to bring him back to a healthy weight and, providing he keeps eating well, he should be fine.
"He will stay with us until he is at least 12 months old and mixed with other cubs, before we release him back into the wild around autumn of this year or the spring of 2018."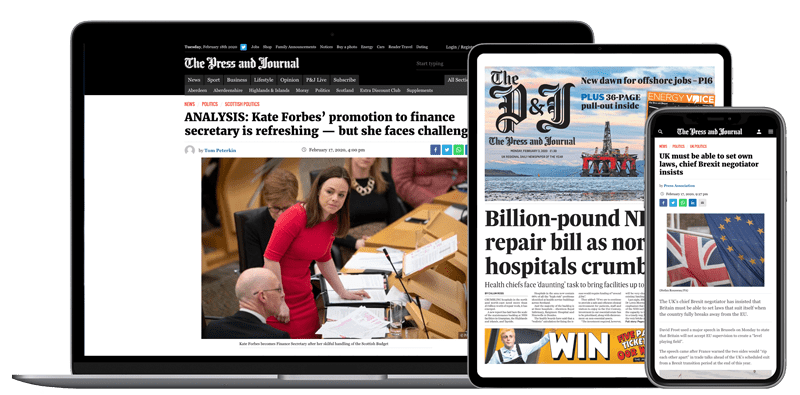 Help support quality local journalism … become a digital subscriber to The Press and Journal
For as little as £5.99 a month you can access all of our content, including Premium articles.
Subscribe