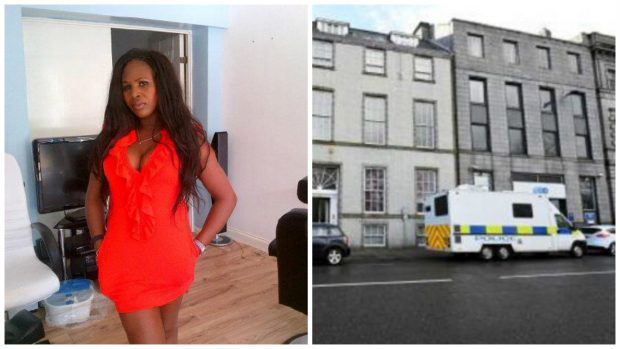 An escort allegedly raped and murdered in a north-east flat almost certainly died at the hands of someone else, a court has heard.
Jessica McGraa's half-naked body was found face down and motionless in a rented apartment on Union Terrace on February 11 last year.
Bala China is accused of raping and murdering the 37-year-old and is currently on trial at the High Court in Aberdeen.
It is alleged he inflicted blunt force trauma to her head and asphyxiated her before stealing two mobile phones from the sex worker.
The court previously heard from pathologist Dr Matthew Lyall that natural causes could not be ruled out.
But yesterday Professor James Grieve, who co-authored the post-mortem with him, said this was exceptionally unlikely.
He said: "The presence of parietal haemorrhages in the victim's eyes and lips indicated to us that she had suffered from a mechanical asphyxiation, from that we had to rule other things out.
"You cannot rule out entirely the prospect of a natural death from pathology alone.
"For it to have been natural there would likely have been a family history or she would have been on medication, there is no record of this.
"The lack of marks around her neck does not mean there was no strangling, in many cases they do not present."
Prof Grieve said he was confident in concluding Miss McGraa had died of "mechanical asphyxiation" and said he had heard "nothing whatsoever" during the trial to suggest she died of natural causes.
When asked if contact with the neck could result in an accidental death he said he did not think so.
He said: "The argument has waxed and waned and it is waning at the moment.
"I have never accepted that you could make contact with the neck and unintentionally cause someone to asphyxiate."
The trial, before Lord Beckett, continues.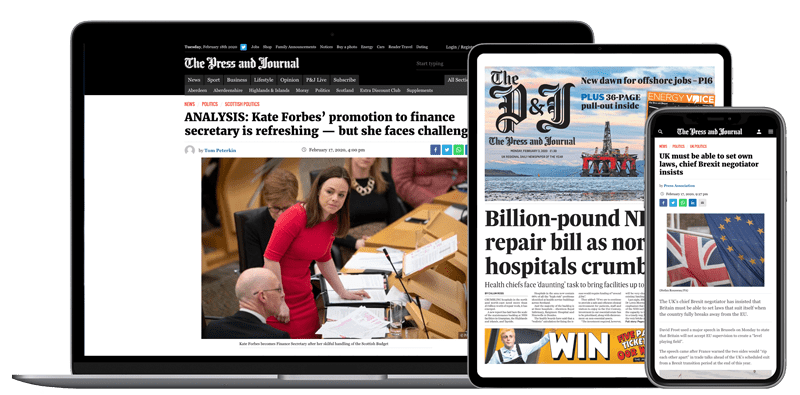 Help support quality local journalism … become a digital subscriber to The Press and Journal
For as little as £5.99 a month you can access all of our content, including Premium articles.
Subscribe