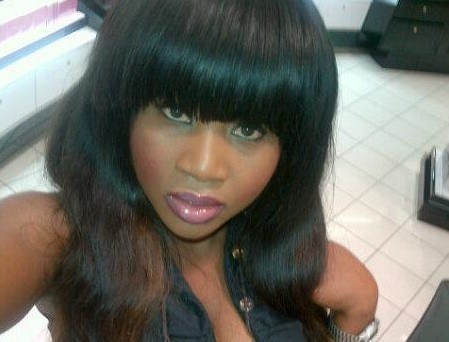 A forensic pathologist has said the death of a woman was best considered "unexplained" as the evidence "falls short" of saying she was strangled.
Jessica McGraa was found dead in a flat on Aberdeen's Union Terrace on February 11 last year.
Bala Chinda, 26, denies raping and murdering the 37-year-old escort and is on trial at the city's high court.
Yesterday, consultant forensic pathologist Dr Michael Parsons appeared for the defence and went through his report which stated that from the evidence, he could not "confidently assert" Mrs McGraa died "due to compression of the neck or from smothering".
However, he added in his findings: "But it certainly does not rule it out."
In another part of his conclusions, Dr Parsons – who examined Mrs McGraa's body on March 2 – stated: "Due to the lack of certainty and for the reasons discussed I feel that Jessica McGraa's death is best considered as unexplained."
Advocate depute Paul Kearney asked if he believed it was "more likely than not" that Mrs McGraa suffered from an "unnatural" asphyxial death. Dr Parsons replied: "I would agree it is more likely, but I still feel I can not be sure that's the cause of death."
The trial continues.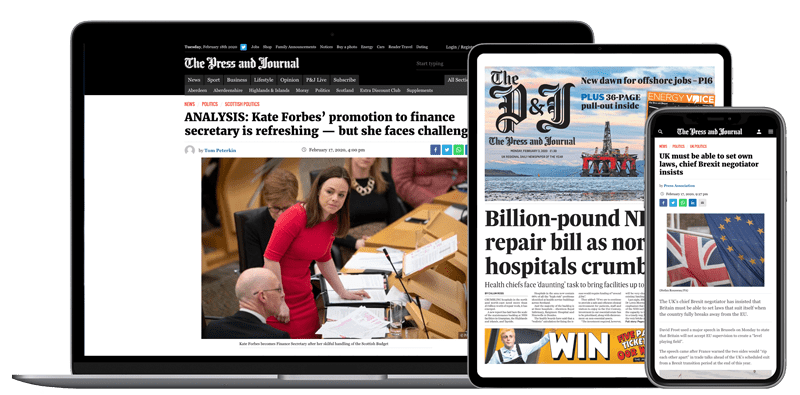 Help support quality local journalism … become a digital subscriber to The Press and Journal
For as little as £5.99 a month you can access all of our content, including Premium articles.
Subscribe