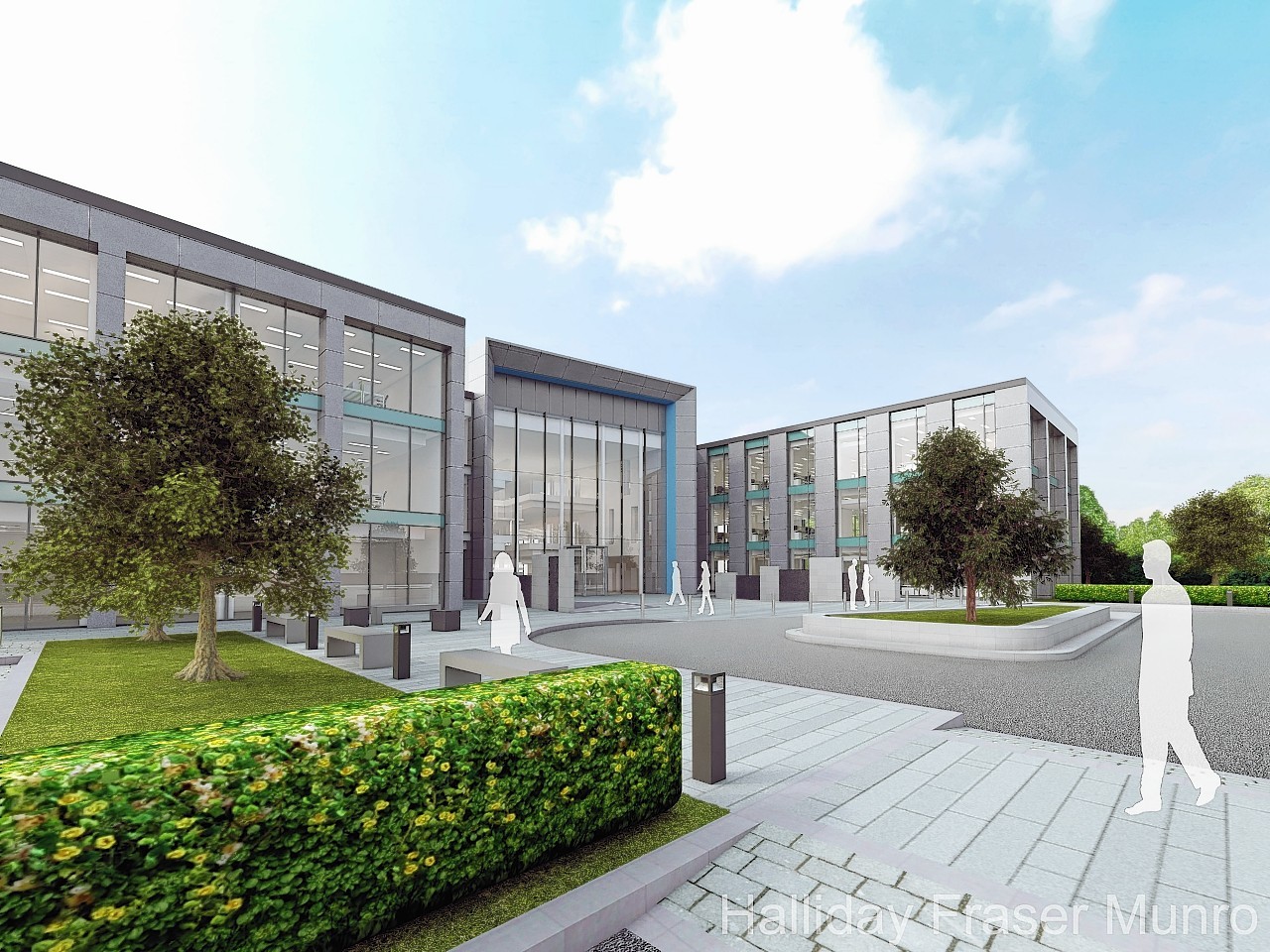 A hearing has been held on a controversial multimillion-pound expansion of a north-east retail park.
Drum Property Group has unveiled £100million proposals to expand the Prime Four Retail Park in Kingswells.
The developers were invited to discuss the extension, which has been named Prime West, at a pre-determination hearing with city planning chiefs yesterday.
It comes just days after a number of city centre businesses claimed the plans would leave the heart of Aberdeen a "ghost town".
The firm's managing director Graeme Bone gave a presentation to the authority's planning committee.
Mr Bone told councillors that the extension was vital in attracting major retailers to the area.
He said: "Aberdeen City Council's own report, commissioned four years ago, predicted that by 2017 there would be an 'enormous deficiency' in retail floor space in the city.
"Since that report was published, there has been no retail floor space developed in the city of any meaningful scale.
"Drum's proposed Prime West retail park at Kingswells will significantly address this deficiency, whilst having a negligible impact on city centre trading. All the major retailers which have committed to our proposal already have stores in the city centre and are happy to trade from both."
Next and Boots have already signed up to move into the proposed 270,000 sqft site if it is approved.
It is expected the development will create more than 500 new jobs.
Mr Bone added: "Prime West is set to deliver significant economic benefits for Aberdeen, helping to stem the £110million leakage in retail expenditure suffered by the city every year, as well as mitigating against further loss of floor-space due to the increase in online shopping."
But the proposals have provoked strong opposition from city centre traders.
Firms who own the Union Square, Bon Accord, St Nicholas and Trinity Centre malls are among those who have lodged objections to the expansion.
Andrew Turnbull, senior retail marketing lecture at the Robert Gordon University, has previously called for city planners to ensure businesses are still attracted to the centre amidst a continuing trend towards out of town shopping.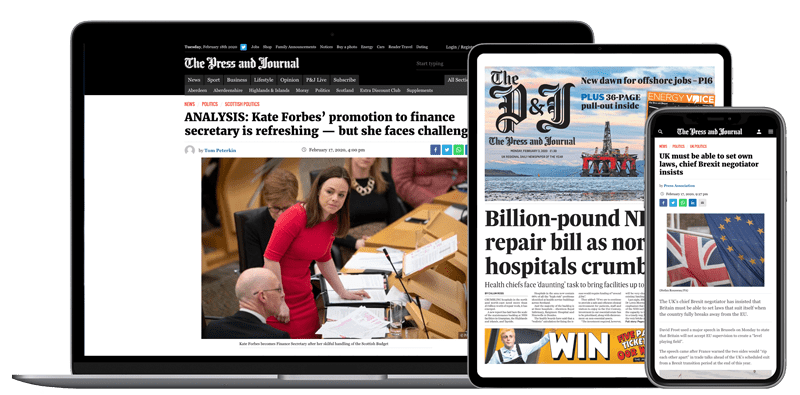 Help support quality local journalism … become a digital subscriber to The Press and Journal
For as little as £5.99 a month you can access all of our content, including Premium articles.
Subscribe