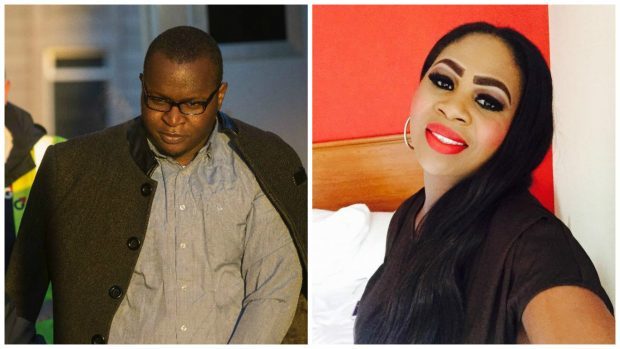 An Aberdeen student has been convicted of raping and killing an escort at a city flat.
Bala Chinda has been on trial for the last 13 days accused of raping and murdering 37-year-old Jessica McGraa.
It was alleged he had hit her over the head before asphyxiating her by covering her nose and mouth and compressing her neck.
The 26-year-old Nigerian had denied the allegations against him however today a jury convicted him of both rape and murder.
He was sentenced life with minimum 18 years.