The sister of a murdered north-east scientist fears police investigating her unsolved death will continue to draw a blank.
Officers announced in 2015 they would reopen the investigation into the murder of Brenda Page, which has remained unsolved for four decades.
The 32-year-old was found brutally battered to death in her flat 39 years ago.
But now, almost two years after cold-case investigators began re-examining the murder, there has yet to be a significant development in the inquiry.
Last night, Miss Page's older sister Rita Ling, who lives in Ipswich, said she feared her killer would never be caught.
She added: "I don't know whether they (the police) really have anything to go on.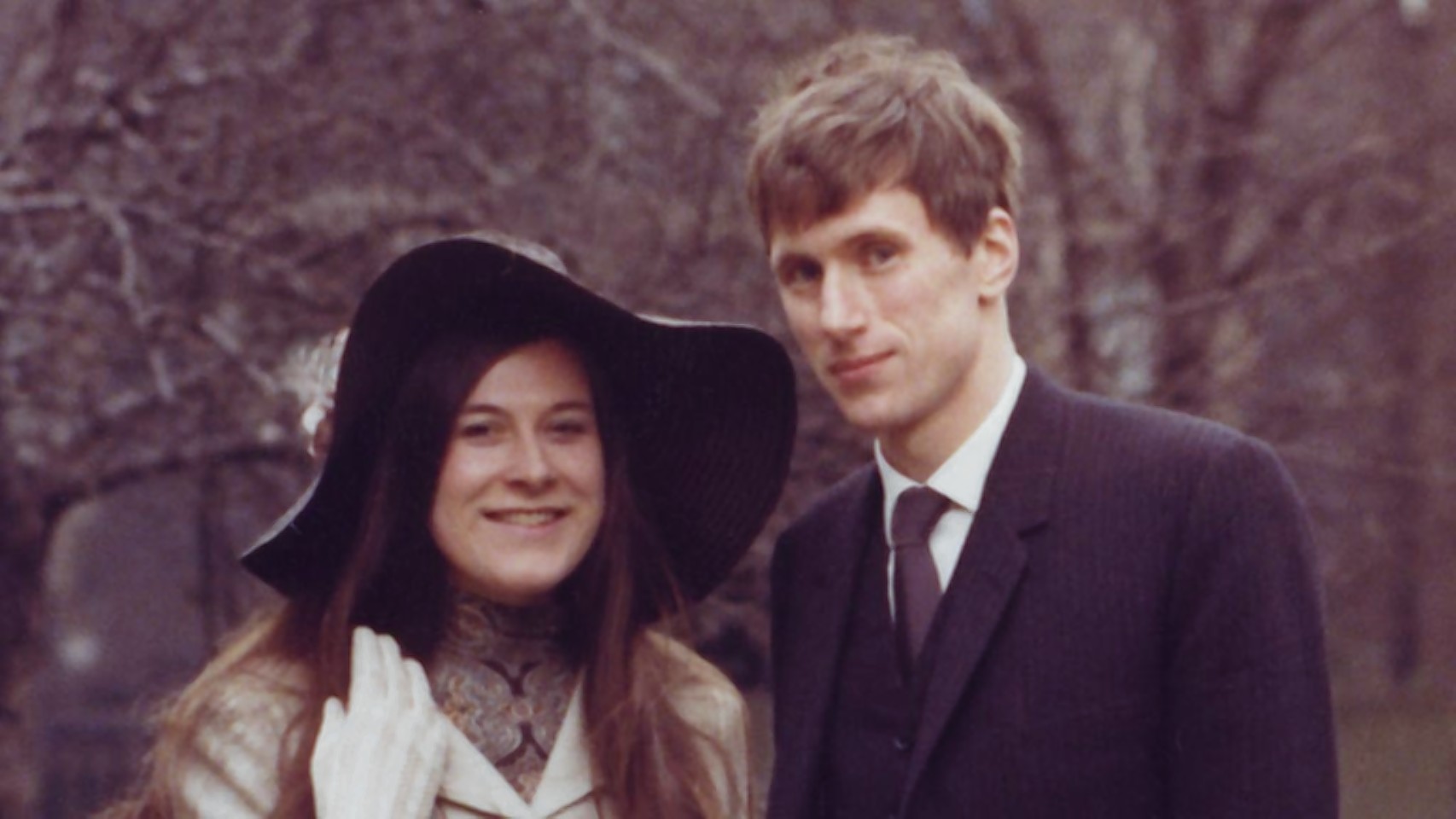 "I had hoped with some of the new advances [in DNA], they might have found some more information but there's been nothing.
"The police sounded quite optimistic when they re-opened the case but I haven't heard anything.
"I had always hoped my mother would have some resolution, but she died some time ago.
The genetics specialist was found dead in her Allan Street flat after she failed to show up for work.
The horrific murder of Dr Page rocked Aberdeen in the 1970s and remains the source of rumour and speculation 37 years on.
A gifted scientist, Miss Page had been working at Aberdeen University's department of genetics, where she had just been promoted, and was involved in important research work.
She was battered to death in her home in the city's Allan Street on July 14, 1978. Her bloodied body was discovered by a neighbour.
At the time of the murder, Dr Page was living alone, having divorced her husband, Dr Christopher Harrisson – who worked in the biochemistry department at Aberdeen University – six months earlier.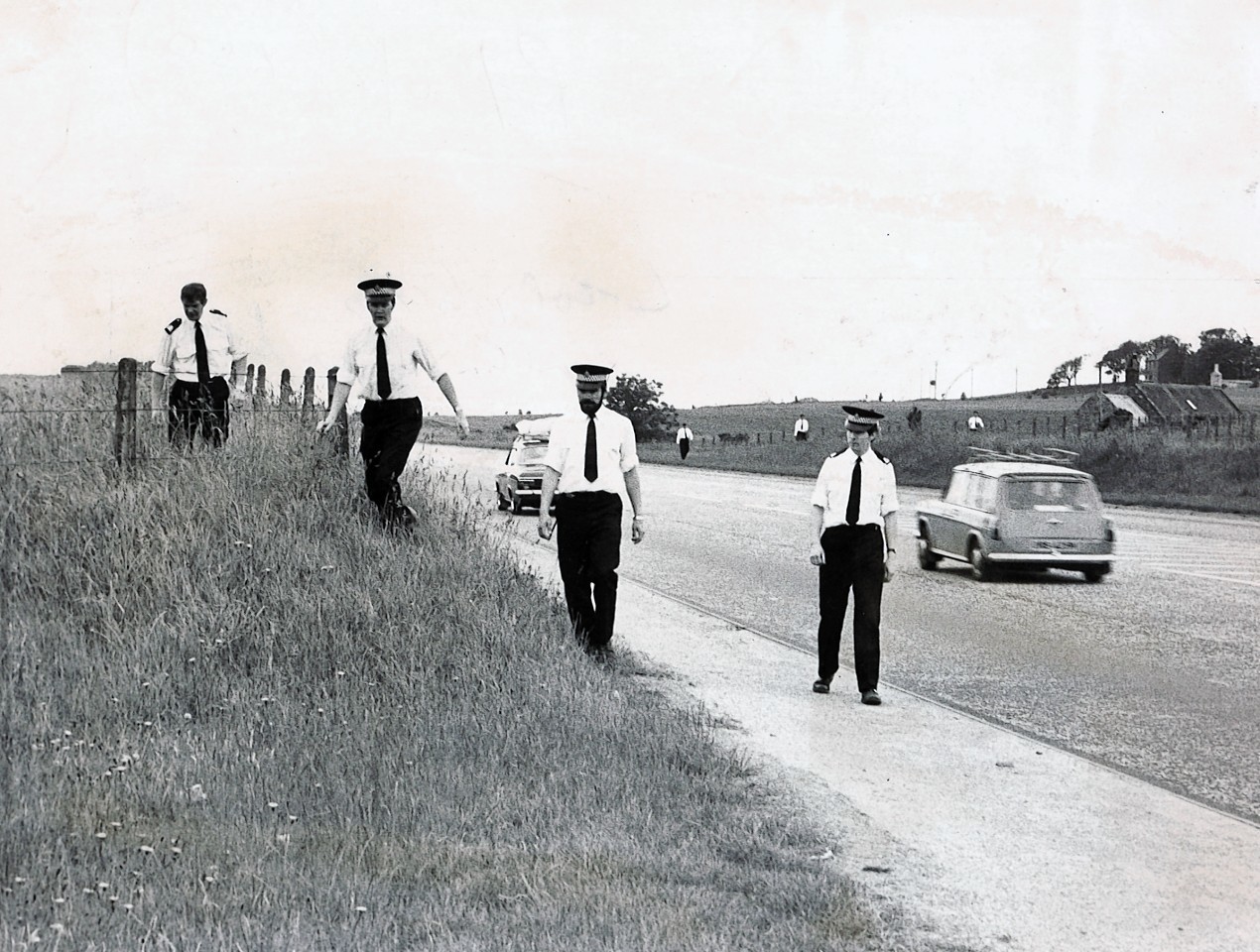 When it transpired that the divorcee had been discreetly accompanying wealthy businessmen on dinner dates to supplement her income, the rumour-mongers thought they had found their motive.
But, despite sensational headlines and one of the biggest murder hunts of its time, her killer has never been brought to justice.
In February 2015, Scotland's chief legal officer, Lord Advocate Frank Mulholland, instructed cold-case detectives to launch another probe into the death.
Detective Chief Inspector Iain Smith, Major Investigation Team (North), said last night: "The evidence gathered during the initial investigation in 1978 and, in the years that followed, is being painstakingly reviewed and has formed the basis of our enquiry.
"This complex process is progressing and will continue to do so."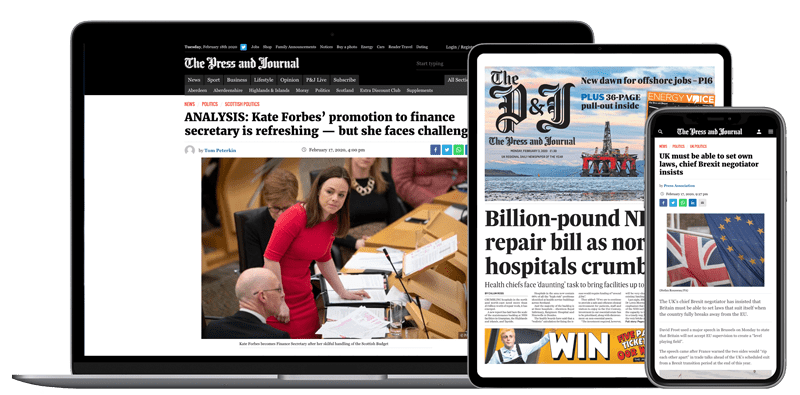 Help support quality local journalism … become a digital subscriber to The Press and Journal
For as little as £5.99 a month you can access all of our content, including Premium articles.
Subscribe