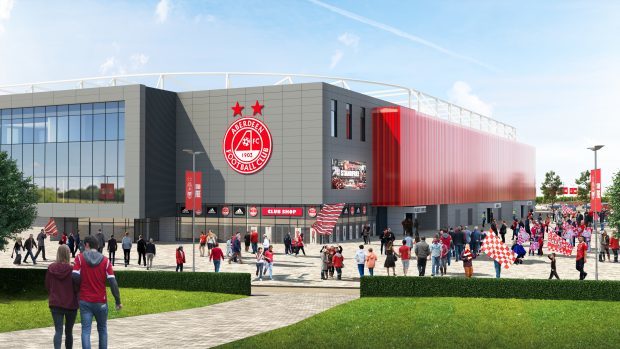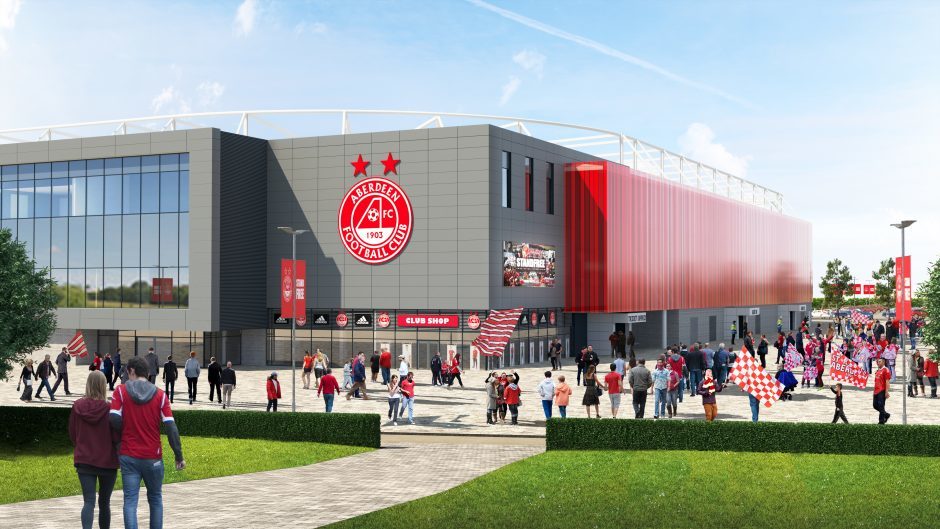 A north-east MSP has backed plans for a multimillion-pound new stadium for Aberdeen FC.
Conservative, Peter Chapman, has written to the club and to opponents of the planned development at Kingsford after meeting both parties to discuss the application.
However, Mr Chapman's intervention put him at odds with fellow Tory north-east MSPs Alexander Burnett and Liam Kerr who have opposed the development.
The city council is due to decide upon the proposals for the club to move from its historic home at Pittodrie Stadium later this year.
Dons chiefs put forward the £40million pound proposals for a new 19,000-seated stadium and training academy at Kingsford, between Westhill and Kingswells.
Mr Chapman said: "The atmosphere a stadium like this can provide will be a great benefit, both for the current supporters and the visiting fans, which is only fitting for one of the top clubs in Scotland.
"That the stadium plans have been approved by Police Scotland and deemed a more controllable environment than the current ground at Pittodrie is also of great importance.
"As a regional MSP, I welcome investment in the area and recognise the huge contribution the club makes to the north-east community."
His stance was criticised by Alistair McKelvie, a spokesman for the No Kingsford Stadium group, who claimed their polling had demonstrated some 90% of local residents were against the move.
He said: "I think it's unfortunate he has chosen to raise his opinion which contradicts the local development plan and the strategic development plan."