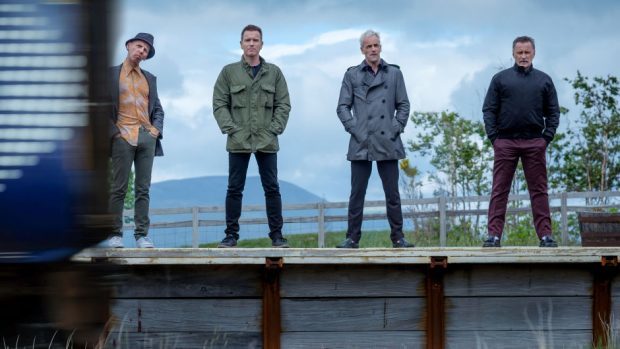 A man was attacked in an Aberdeen cinema – for answering his mobile phone during the film.
The bloody brawl broke out at the Belmont Filmhouse during a showing of T2 Trainspotting, the sequel to the 1990s cult classic.
Stunned audience members watched as one filmgoer stormed to the front of the room and lashed out at a man after he answered his phone.
It is understood the culprit kicked the man to the ground, leaving him in a pool of his own blood.
The Press and Journal understands that two doctors, who happened to be separately attending the film, came to his aid while the culprit and a friend made off.
A police investigation has now been launched into the vicious assault, which happened on Thursday at about 9.15pm.
Last night, one audience member said the incident was "disgusting" but praised the response of film-goers.
The woman, who did not wish to be named, said: "A guy sitting near the front of Trainspotting was disrupting the show. He took a phone call and wasn't quiet after an audience members politely asked him to be quiet.
"He appeared to be on something but as far as I know was apologetic and peaceful. He was in by himself. He made further noise and suddenly a guy got up from the back, came up to him and laid into him – he was on the floor getting kicked I believe. The attacker and his friend made a swift exit.
"The rest of the audience came to the guy's aid.
"The guy's face was puffy and covered in blood.
"The audience were actually really great – as much as it was a disgusting thing that happened, my faith in humanity was restored by their coming together to help."
Police were called to the venue, but both the attacker and the victim had left and were nowhere to be seen.
Last night, the force appealed for anyone with information to come forward.
A spokeswoman said: "Police were alerted to reports of a potential assault within Belmont cinema on Thursday evening at around 9.15pm."
Anyone who can help should contact 101, or Crimestoppers on 0800 555 111.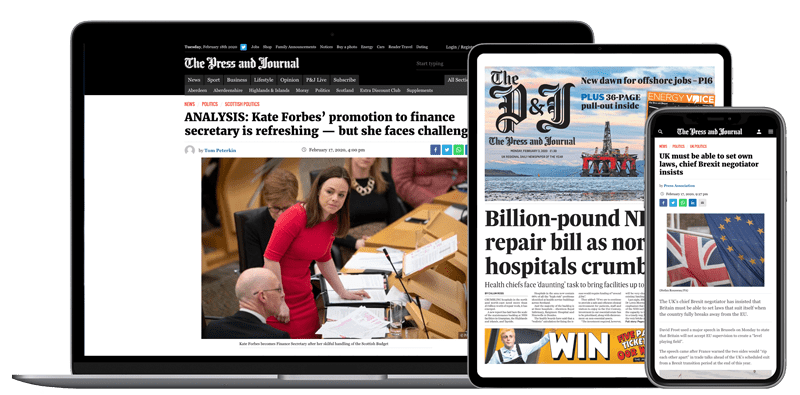 Help support quality local journalism … become a digital subscriber to The Press and Journal
For as little as £5.99 a month you can access all of our content, including Premium articles.
Subscribe